iiNet to buy Adam Internet
Swoops after Telstra's tilt tanks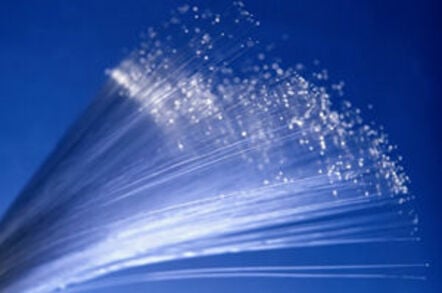 iiNet has announced it will acquire Adam Internet for $AUD60m.
The announcement comes just weeks after Telstra abandoned its quest to acquire the ISP. Telstra's ambitions were roundly criticised as anti-competitive when it announced its intentions in October 2012, with Vodafone Hutchinson Australia, iiNet and Macquarie Telecom issuing a statement decrying it as anti-competitive.
The three were clearly on to something, because the Australian Competition and Consumer Commission (ACCC) sought comment on the deal and then spent months pondering it. Telstra eventually walked away, citing frustrations with the amount of time required (which may have been code for jumping before it was pushed).
That Telstra stuck it out for over six months is said to have been attributable to its desire to acquire an ISP with decent infrastructure it could use to create a second ISP brand. BigPond would have been left as its permium brand, leaving Adam to fight it out at the low end of the market.
Whether that strategy is still being pursued is moot, as iiNet today said it'll acquire Adam for $60m. The deal brings iiNet "approximately 70,000 broadband subscribers" and takes its total customer population beyond the 900,000 mark.
The ACCC has already signed off on the deal. ®