WHOMP: Mega UK services player Phoenix IT falls back into the ashes
We're not exactly on fire, are we boys?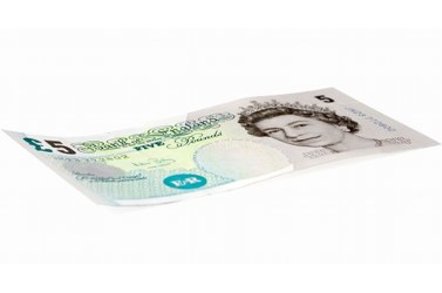 There was no sound of popping champagne corks at Phoenix IT Group this morning – just anguished cries coming from the boardroom as execs warned trading results are getting worse.
The LSE-listed IT services player pushed out an interim Q1 2014 statement covering 1 April to 30 June, saying it "continues to be cautious" about its short-term financial performance.
"The issues that affected the group last year are still having a negative impact on results," it claimed.
Those problems largely centred on a failed re-org of the business by former CEO Dave Courtley, and accounting errors, both which forced the company into a period of introspection.
The economy hadn't helped either, as Phoenix reported a £10m plus slide in sales to £250m and losses of £72.1m for fiscal '13 ended 31 March 2013.
Work to resolve these problems is ongoing, the firm said today, but the upside of this is unlikely to yield results in the first half, and the numbers are "likely" to be lower than the same period a year ago.
The group's annual contract value and order book for the end of June stood at £183.6m versus £191.9m a year earlier.
"These reductions were primarily in the Partner Services division due in part to disruptions to the business last year as a result of the poorly executed restructuring," said Phoenix.
The one positive note came from the mid-market – the area of the business where the accounting issues were discovered – as it is starting to show a sales uplift under new management.
Phoenix has rolled out its Virtual Shared Platform that it reckons will allow it to better look after its existing hosting customers and tap into the cloud services market later in the year.
The group said the biz landscape remains "challenging" but it is forecasting growth in the second half of the year and "believe[s] the business can recover from the difficulties of last year". ®