CommVault gives Simpana the share 'n' sync treatment
Another take on cloudless Dropbox for the enterprise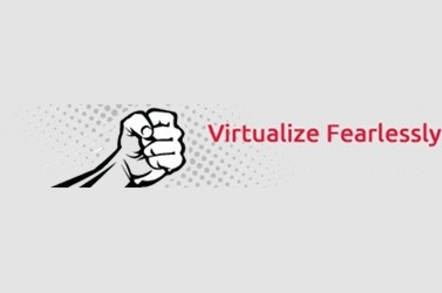 Just in case you needed proof that the share 'n' sync model for data storage and sharing has legs, CommVault just baked it into its flagship Simpana suite.
CommVault's effort is called "Edge" and offers a very familiar mode of operations: download an agent to your Windows or Mac OS client, nominate a folder that will always be synced elsewhere, then get to work. A copy of every file in the designated folder then makes its way to its twin folder on other devices signed in to the same account. Mobile devices – in this case those running iOS, Android, Windows Phone and BBOS – can then see the contents of the designated directory and summon those files for local viewing.
CommVault's twist on this arrangement is that data is stored not in the public cloud, but in the same content store Simpana uses for all its other data-preserving chores. That means issues about data sovereignty go away and backup can be assumed.
Simpana 10 is ready to run Edge without additional cost, but CommVault has a cunning per-user pricing plan for the agent software. A CommVault spokesperson told The Reg it's even possible to buy Simpana to run the share 'n' sync service without pressing its other features into service.
CommVault's entry to the share 'n' sync market means users are now well and truly spoiled for choice, with cloudy (Box, Dropbox, SkyDrive, Google Drive) offerings available alongside hardware solutions (Transporter), peer-to-peer (BitTorrent Sync ) and (homebrew rigs backed by Oracle. EMC is one of several vendors offering an in-house alternative, in the form of the Syncplicity product.
All of which points to share 'n' sync being far more than a consumer fad. Whether it's the next enterprise storage must-have, or just the next way to make unstructured data management even more torturous, remains to be seen. CommVault thinks it can avoid the latter scenario by applying Simpana' dedupe features to documents created by syncers, a welcome approach of enterprise storage rigour to an application with obvious potential to make storage administrators' lives more complicated. ®