Big Blue beats path to Australia's north-west
Plus: new cable mooted to land near Pilbara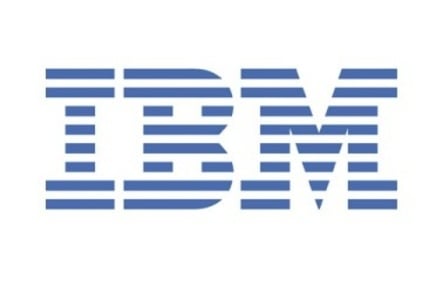 Big Blue, which over the last year has been talent scouting a number of Australian regions via its Smarter Cities program, is to build a data centre in the remote Western Australian town of Geraldton.
Geraldton has found itself becoming something of a surprise high-tech hub over recent years, partly courtesy of its proximity to the Square Kilometre Array site at Murchison, a mere 300 km to the north-north-east as the crow flies. It's also the endpoint of a federal government funded backbone fibre link to Perth connected under the Regional Backhaul Blackspots Program.
In 2012, the town was gonged by IBM into the Smarter Cities program with a grant and access to IBM experts to conduct local on-the-ground studies.
Now, Big Blue has announced that it plans to work with local IT services provider Market Creations to assemble a multi-million-dollar data centre in the city. The "scalable and modular" data centre, IBM says, will be designed for a PUE rating of 1.3 or less, and the consulting phase of the project will begin almost immediately.
Even as economists proclaim "the end of Australia's mining boom", Australia's remote north-west is seeing growing interest from international tech investors. Telco industry newsletter Communications Day reports that a new consortium is planning another Australia-Singapore cable.
Unlike existing and currently-planned cables, the proposed Trident Subsea Cable would make its Australian landfall in two north-west towns, Onslow and Karratha. This would allow the cable to service the Pilbrara mining region on its terrestrial path to Perth. The cable would also pass by oil and gas projects on the North West Shelf, with Asian landings in Jakarta and Singapore.
Comms Day says a $US320 million financing deal was signed yesterday between Trident Subsea Cable and Beijing Construction and Engineering. Further financing will be needed to meet the anticipated budget of $US400 million.
Other cables on the drawing board include the Australia-Singapore Cable (Leighton) and APX West (SubPartners). ®
Sponsored: Beyond the Data Frontier