Zynga ABANDONS ALL HOPE of opening US gambling operation
Ex-Xbox boss tosses dice on social gaming instead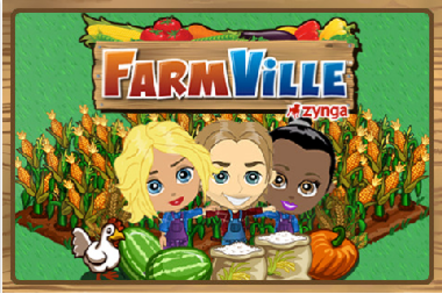 Zynga has decided to give up on trying to get a gambling licence in the US, the new revenue stream many investors were banking on to lift the gaming firm's fortunes.
The makers of "Farmville" and "Words with Friends", which recently hired former Xbox boss Don Mattrick to replace founder Mark Pincus as CEO, said it now believed that its "biggest opportunity" was in focusing on free to play social games.
"While the company continues to evaluate its real money gaming products in the United Kingdom test, Zynga is making the focused choice not to pursue a license for real money gaming in the United States," the firm said in a statement on its second quarter results.
Zynga's shares had plummeted just over 17 per cent in pre-trading at the time of publication on the news, coupled with another dismal quarter in which it lost 40 per cent of its monthly active users.
New chief Mattrick said that he planned to take the company "back to basics" and told analysts in a conference call that he needed at least three months to review Zynga and figure out a further plan for its future.
He said he expected to see more volatility for the company in the next two to four quarters "as we reset".
Zynga's net loss fell slightly to $15.8m from $22.8m in the same quarter last year, but revenue dropped from $332.5m to $230.7m.
The gaming firm had one of the most hotly anticipated IPOs when it debuted at the end of 2011 at $10 a share, but has only gone downhill from there as it seemed to miss the boat on the shift to mobile devices. Shares are now worth around $3. ®
Sponsored: Webcast: Build the next generation of your business in the public cloud