Silicon Valley Cisco reseller charged with $37 million fraud
Staff claimed to have sold kit to fund buying spree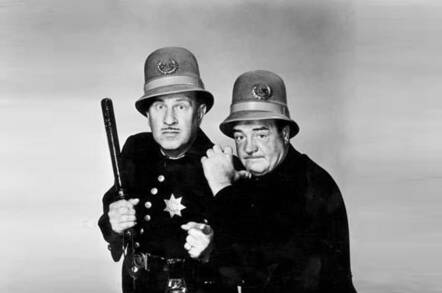 The boss of Silicon Valley Cisco reseller Network Genesis has been indicted for selling counterfeit kit and sub-price products bought by the networking company's staff.
According to the federal grand jury indictment, Cuong Cao Dang, sometimes known as Calvin Dang, bought counterfeit hardware for his San Jose reseller business and altered the external serial numbers to make it look like branded Cisco kit. He also bought Cisco products from staff at the company and used their office discount as a partial profit margin, the documents state.
According to the San Jose Mercury News the funds were used to purchase an 11-property commercial and residential portfolio in San Jose, four college funds for Dang's children, and a $100,000 Mercedes-Benz purchase and Lotus sports car.
Dang is being charged with conspiracy to commit six charges of mail fraud and money laundering. Prosecutors are asking for serious jail time and full forfeiture of the $37 million in sales revenue Network Genesis made between 2006 and 2012.
The website for Network Genesis is down, and its phone number disconnected.
"As always, Cisco will cooperate with this investigation as necessary. Beyond this we don't have any comment," a Cisco spokeswoman told El Reg. ®