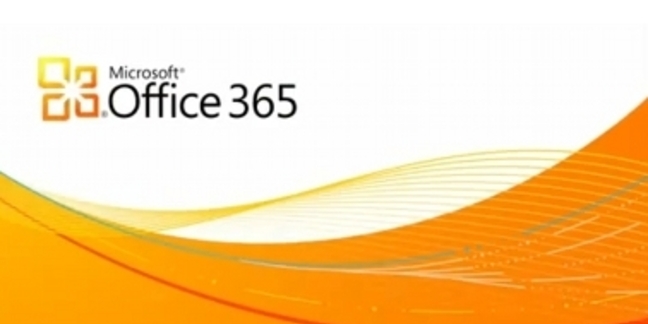 Microsoft has reached a milestone in its ongoing efforts to make personal productivity a cloudy caper, by switching on Office 365 available to users in 38 new markets and three new languages including Vietnamese and Malay.
Asian and African countries featured heavily on the list of newly Office-in-the-cloud-equipped markets with the former including Philippines, Thailand, Vietnam, Bangladesh, Macao, Nepal and Brunei.
The Philippines and Thailand can do anything and everything the suite offers. The other nations "can now start a 120-day trial before paid subscriptions are made available," wrote product manager Andy O' Donald in a blog post.
"The new languages include Vietnamese, Arabic, and Malay. This raises the number of Office 365 languages to 36, including English."
On the currency front, Malaysian Ringgit (MYR), Hong Kong Dollar (HKD) and Indian Rupee (INR) are now accepted for payment, as are Brazilian Real (BRL), Mexican Peso (MXN).
Microsoft's "Office in the cloud" platform was launched first in Asia in Singapore, Malaysia, Australia and New Zealand on 29 June 2011. Other countries followed soon after and in May last year Redmond announced 400 per cent growth in adoption of the suite by Asian SMBs over three quarters.
Google remains a major thorn in Microsoft's side, however, and last year at least was taking more business away from the traditional enterprise IT provider than expected, according to Gartner. ®
Sponsored: Ransomware has gone nuclear