Canadian pension fund buys into Leighton Telecomms
Business rebrands as Nextgen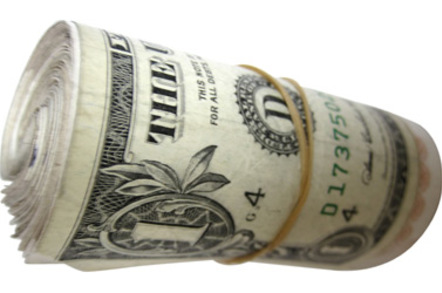 The Nextgen brand is now the umbrella for all the operations of the former Leightons Telecommunications, with the Australian company announcing that the Ontario Teachers' Pension Plan (OTPP) has acquired 70 per cent of the operation.
Construction company Leighton Holdings first announced that it was seeking a buyer for its telecommunications business in September 2012. At the time, the company hoped that its Nextgen long-haul fibre network, Metronode data centre business, and Infoplex businesses would be worth $1bn.
The company has told the Australian Securities Exchange the OTTP investment values the businesses at a total of $885m, and Leighton Holdings will retain 30 per cent of the business. Nextgen will be reorganised around its customer verticals rather than its infrastructure, so as to give customers a single point of contact for all purchases.
According to industry newsletter Communications Day, OTPP has been negotiating with Leighton Holdings since February 2013.
With its new ownership structure finalised, the company will also be pressing ahead with its planned submarine cable project, under subsidiary Australia-Singapore Cable (ASC). ASC CEO Errol Shaw told Comms Day the project remains on track. When completed, the cable will provide a maximum design capacity of 16 Tbps between Perth and Singapore, with customer services up to 100 Gbps. ®