Welsh gov beats off Canada to hand £1m to Nintendo dev
New R&D centre will create 60 jobs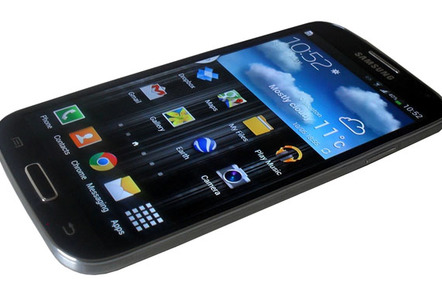 Game development firm OysterWorld is opening up a base in south Wales that will bring 60 jobs to the region in the next three years.
Wales beat out Canada as the site for the development, marketing and research centre, which will be backed by £1m from the Welsh government.
"Attracting a significant player like Oyster World, which is producing internationally successful titles, is a significant boost and sends out a strong message to the industry that Wales has the skills and talent to support this niche sector," Welsh economy minister Edwina Hart said in a canned statement.
"The Welsh government is fully committed to accelerating the growth of digital media businesses in Wales and the development of the games industry is an integral part of this aim. We have a growing pool of talent in games development, with universities becoming increasingly aligned to the needs of the sector and spinning out a large number of micro businesses."
OysterWorld, the London-based maker of online kids' game Garden Party, said it wants to become a "major force" in game development.
"We look forward to creating a dynamic new operations hub in Wales and building a new team to expand the business," comms manager Tony Bailey said. "We are very impressed by the availability of talented and skilled people in Wales and will be looking to recruit experienced staff as well as taking on talented young graduates. We are already working with the University of South Wales, which has an excellent reputation in this field."
The game firm, which is a licensed Nintendo developer, also said it would be rolling out new products and prepping Garden Party for a global launch from the site, situated near the Rhondda town of Pontypridd. ®