Microsoft loads rival into its platform cloud
Engine Yard revs up inside Azure as Redmond beckons to developers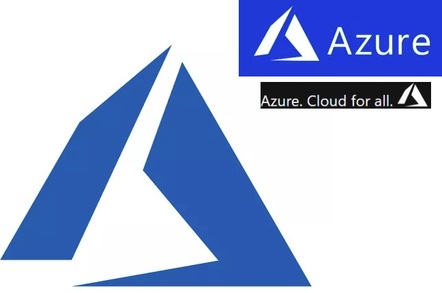 Microsoft is adding a rival technology into its Windows Azure cloud as the company strives to gain relevance among developers.
The addition of the Engine Yard platform-as-a-service into the Windows Azure marketplace was announced by the two companies on Wednesday. It will give developers the option of using Engine Yard over Azure's own platform features, which were much hyped by Microsoft at launch but have since received less attention than its low end infrastructure-as-a-service tech.
Engine Yard is a tool that automates infrastructure, middleware, and management, giving developers a platform for running apps built in Ruby, Node.JS, and PHP. It competes with offerings from monolithic cloud providers like Google via Google App Engine, Microsoft via Azure, and Amazon via Elastic Beanstalk, and Salesforce via Heroku.com, and also open source projects like Pivotal's CloudFoundry or Red Hat's OpenShift.
"We have done what we call an infrastructure abstraction, making a layer that helps developers and others work a little bit above the infrastructure," Engine Yard's senior vice president of operations Bill Platt, said. "With Microsoft we entered into a joint development plan to make sure that infrastructure abstraction worked well with a Microsoft environment."
Though Engine Yard is saying this announcement is part of its "multi-cloud" strategy, there is no option to burst from Azure onto Amazon Web Services or other major clouds without the user taking all of their data out manually and slinging it into Amazon.
"We want to be fully multi-cloud," Engine Yard's senior marketing veep Mark Gaydos, says. "This relationship is yet another move in that direction. In the long run we're talking about additional things we can do together."
Engine Yard should become available on Azure by July 31, Gaydos says, at which point the company will reveal pricing. Engine Yard customers can currently burst their apps from Amazon Web Services onto Verizon Terremark, or vice versa.
At the time of writing Microsoft had not responded to requests for further information. ®