India's eager IT grads fall for fake interview scams
Emails and letters call for deposit to secure shot at dream job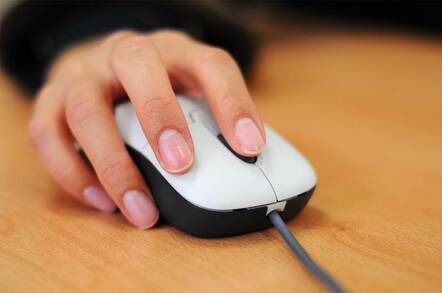 Technology companies in India are warning prospective employees of a fresh round of scam mail designed to trick job-seekers into paying a security deposit in return for an interview.
The fraudulent letters and emails usually hit a peak between June and August as this is the beginning of the academic year in India and the time when firms start their campus recruitment rounds, according to Times of India.
They usually appear to come from a third party agent purporting to work for the employing firm.
The message apparently claims that the recipient has been selected for interview and that a cash-only refundable security deposit – anything from Rs.6,000 to Rs.16,000 (£65-170) – is required to pay for the candidates' living expenses during the interview period.
IBM, Intel and Bosch have all posted warning notices online urging candidates not to trust any message coming via a third party agent.
Big Blue had the following notice on its site:
IBM, as a policy, does not authorize external parties to conduct employment drives or extend Offers of employment on its behalf. It is also not our policy to charge or collect fees of any kind from educational institutions or from candidates for participation in a recruitment event or to receive Offers of employment.
Nasscom VP K S Viswanathan told the ToI the scams had become such a problem that the industry is set to launch a massive public awareness campaign to fight the fraudsters.
However, with more science and technology graduates leaving Indian universities than ever before and unemployment creeping up, the fight to grab those precious few places is likely to continue to attract scammers. ®
Sponsored: How to Process, Wrangle, Analyze and Visualize your Data with Three Complementary Tools