O2 averts strike action over mass Capita outsourcing deal
Details of new agreement not yet released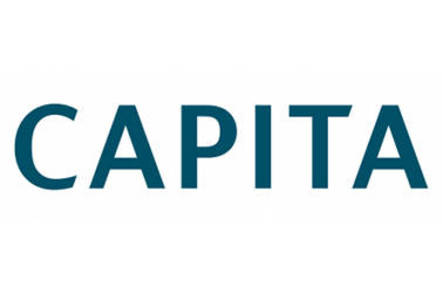 The Communication Workers' Union has called off its strike ballot, scheduled to close today, following a last-minute deal with O2 and outsourcing giant Capita, the details of which haven't been released.
The union called the ballot last week, following O2's announcement that call centre staff would be transferred to outsourcing giant Capita before the end of the year.
Those staff were promised two years of employment, but the CWU wanted assurances on the location of that employment and on what would happen beyond the guaranteed 24 months. Unsurprisingly, the union credits its public threat of strike action with having gotten workers what they wanted:
"Since the ballot opened, Telefonica and Capita have intensified discussions with us in an attempt to reach an agreement and to avoid industrial action. Today we have concluded negotiations on a package which includes job security; pay protection; protection on terms and conditions of employment; redeployment and union recognition."
No fewer than 1,000 O2 staff opted for redundancy rather than going to work for Capita. The mobe operator said at the time the "terms of [voluntary redundancy] have proved an attractive option for a number of people".
During the negotiations, the union had managed to conjure Shadow Chancellor Ed Balls and Ivan Lewis MP (Labour, Bury South) to meet with Telefonica (the Spanish owners of the O2 brand) and argue the workers' case.
Given the CWU's previous stance – that the outsourcing was a betrayal of the staff who made the company great – The Register is keen to hear what assurances it has gained to prompt the withdrawal of the ballot. If the concessions are significant, then, at the very least, the union's public muscle-flexing has proved effective. ®
Sponsored: Detecting cyber attacks as a small to medium business