Boffins fire up old dish to send interstellar SMS
LO aliens of Gliese 526, DIS iz erth. How R u?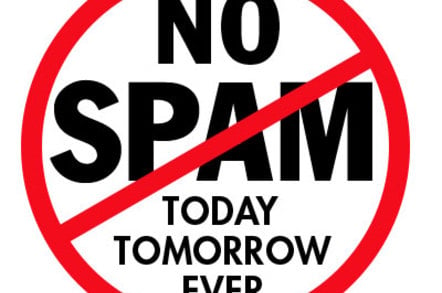 In just under a week from now, Earth is going to start deliberately advertising itself to any ETs that might be out there, via the Lone Signal project. And if you've got 99 cents to spare, you can join in.
Lone Signal will use retired-and-repurposed dish in California, originally built to support the Apollo 11 moon landing and decommissioned in 2002. It was acquired by the Lone Signal last year after a successful crowd-funding effort, and is about to go live sending signals away from Earth.
Of course, we've been sending signals since the birth of radio, but Lone Signals hopes for something a little less chaotic and more directed.
As Space.com explains, scientists working with the group have picked out Gliese 526 as the target for our "hello universe" messages. The red dwarf was chosen because it's listed in the Catalog of Nearby Habitable Systems.
Once it's switched on, Jamesburg will be transmitting multiple beams: a hailing message developed by Michael Busch, which Space.com says "explains Earth's position in the universe, outlines the elements of the periodic table and gives a definition of the hydrogen atom in binary code".
The channel will also identify the adjacent spectrum which will carry crowd-sourced messages. Participants will be able to queue up a one-off text-only message to be sent for free, or can pay 99 US cents to buy four credits. A text message will cost one credit, and a photo message three.
When it goes live, you'll be able to find Lone Signal here. ®
Sponsored: Detecting cyber attacks as a small to medium business