Interwebs taunt Sir Jony over Apple eye candy makeover
Hey Ive, Ive... add more unicorns, willya?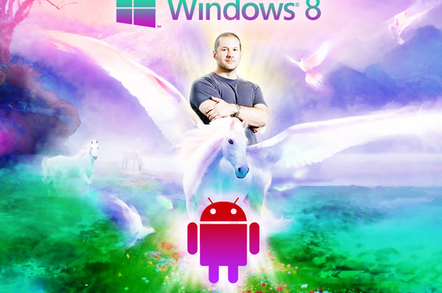 Peak Apple What do we know today that we didn't know on Monday? Don't let Sir Jony Ive anywhere near your icons. Ive may be the world's most famous industrial designer, but his first attempt at creating a new look for iOS 7 has attracted confusion and mirth in equal quantities.
Here's some of the brilliance that inspired the sniggering designers: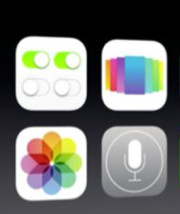 And here's but a few of the visual gags drawn from a Tumblr blog which collects the best of the Redesign Ribbing: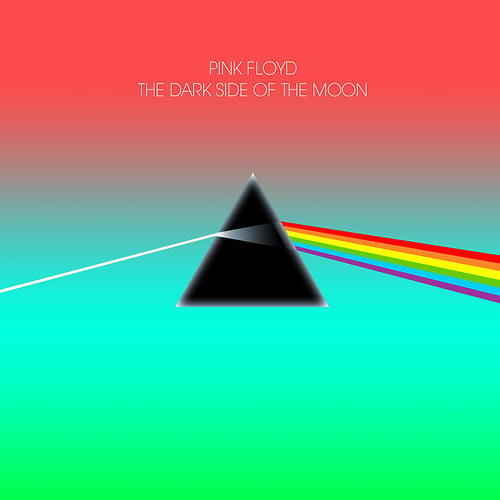 Credit Simone Biagini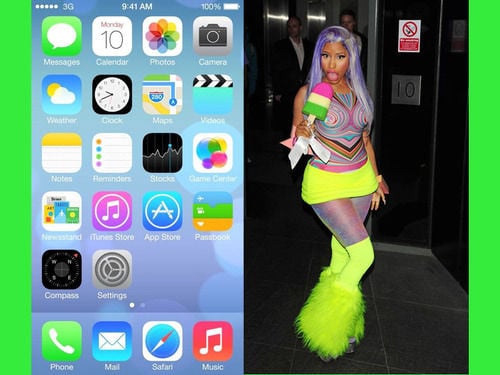 Credit: Johnny Waterman
And one that may explain everything: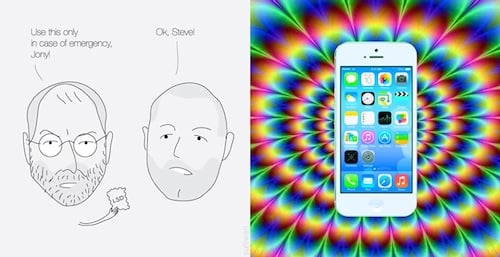 Credit: Sasha Agapov
These Ive-tastic reimaginings have been collected on the Tumblr blog Jony Ive Redesigns Things.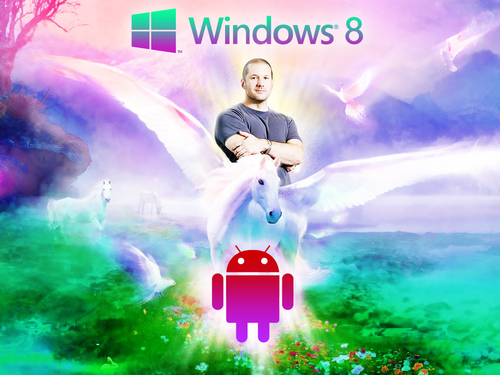 Jony Ive redesigns Windows 8 and Android (at the same time).
Credit: @Thomas_Glaser
Is there any reason a hardware designer, even a brilliant hardware designer, should be given a free hand re-designing icons? As one fanboi at the Cult of the Mac site puts it: "Sir Jony is a genius when it comes to industrial design though the new Mac Pro design leaves me a bit skeptical. However, Sir Jony is a zero in UI design and the IOS 7 concept is the proof."
Nobody would think the reverse: that an icon designer would be able to design great consumer electronics hardware. Although you never know.
What is beyond doubt, as I wrote yesterday, is that Apple now wants you to think about the design all the time - which many self-effacing designers would argue is not the point at all. ®