India forges ahead with fibre-to-the-village
Six contracts let in ambitious broadband plan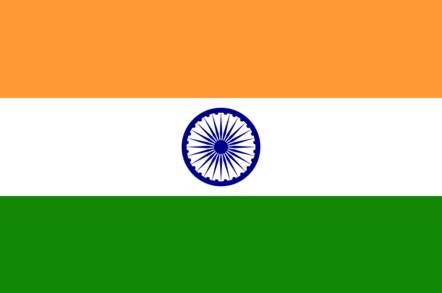 India is readying a plan to connect 250,000 villages to fibre backhaul, announcing winning bids to connect six regions to what will ultimately be a national network.
Under the Rs 2,500 crore project – more than $US420 million – the Indian government has set up a body called Bharat Broadband Networks to oversee deliver of the fibre rollout. In the longer term, the government has set aside nearly $US3.5 billion to cover all Gram panchayats (villages) in the country.
The National Optical Fibre Network project takes fibre already deployed by entities such as Railtel and the power grid, with private companies bidding on the incremental fibre extensions on a per-kilometre basis. The completed fibre is then offered on a non-discriminatory access basis to retailers.
Under the current contract, each regional rollout is to be split between the lowest bidder on a route, which will receive 70 percent of the work, and the second-lowest bidder.
The Hindu Business Line reports the winners include Paramount Cables India, Aksh Optic Fibre, Sterlite, Finolex, and Sudarshan. Paramount and Finolex are also on the second-tier list in some regions, with Himachel Futuristic Communications, UM Cables, and KEC International also on the tier-two list.
On bidder, Vindhya Telelinks, has complained to an Indian court that it was unfairly excluded because of technical problems on the tendering website, with a hearing set for 12 June.
Build prices for the contracts range from around $US940 per kilometre to just over $US1,000 per kilometre. ®