Flat is the new bulging, down at Kcom
Graphs more reminiscent of Kate Moss than Jordan, at comms player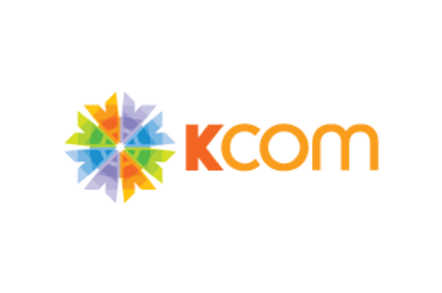 If flat is the new growth in the channel then comms services provider Kcom turned in a reasonably steady performance for fiscal '13 ended in March.
Turnover dipped 3.7 per cent on the previous fiscal to £372.9m, and operating profit came in nearly five per cent down year-on-year to £54.9m including £2.2m of personnel restructuring costs.
Finance costs fell to £4.5m from £6.6m, leaving a profit before tax of £50.3m compared to £51.1m and a net profit of £37.89m versus £37.7m in fiscal '12.
Kcom, which last autumn brought in a new CEO, said the numbers were in line with estimates, which just goes to show the short term growth parameters applied to the business.
The drop in sales was largely related to a one-off network build contract in the prior year worth £11.7m, the company said.
The KC brand, which operates telephony and broadband across the firm's East Yorkshire network grew by £900,000 in the year to £104.6m fuelled by consumer bundled services.
It also bagged broadband and contact centre services contracts with business customers including Humberside Fire and Rescue, Network Rail and Victoria Plumb.
The Kcom operation - the classic comms integration biz that works all across good old Blighty - saw sales come in 5.5 per cent up on the previous fiscal at £273.4m.
"The economic conditions continue to slow down the market, but we have seen growth in our managed services revenue, whilst certain voice services have declined reflecting a combination of price and regulatory factors," Kcom stated.
Projects were thinner on the ground and buying cycles were stretched, particularly in the enterprise sector.
The Smart421 arm, consulting on the integration of applications in the cloud, boosted its links with Amazon Web Services and the broadband comms services outfit Eclipse made some ground in SMB, Kcom said.
The Public Company segment of the operation accounted for £5.1m of inter-company trading and as such is discounted from the combined revenues of KC and Kcom to prevent duplication. ®