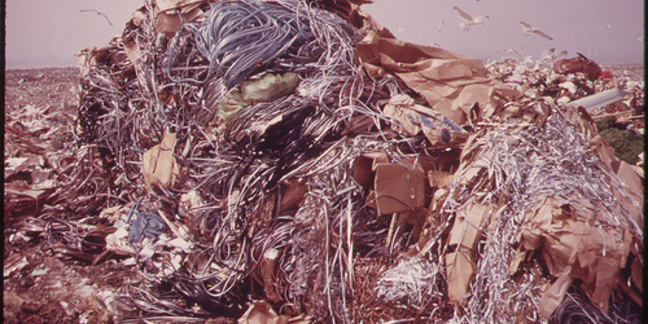 Optus has fetched out the hair shirt with CEO Kevin Russell taking the role of public penitent, adding in a scathing attack on the entire telco industry for good measure.
Russell's public mea culpa began with a speech to the Australia-Israel Chamber of Commerce in late May, and was expounded on the ABC's Inside Business programme.
Russell told the program (here) Australia's telecommunications industry "has gone backwards in the past five or six years - I don't think any of us have covered ourselves in glory."
Optus' former focus on its customers has slipped, he said: "I think we've lost our way in the last three or four years. We followed the market a little bit more than led the market."
While denying he was critiquing his predecessor and now upstream boss at SingTel, Paul O'Sullivan, Russell agreed there had been too much focus on Telstra rather than on its own customers.
Instead of focussing on Telstra, he said, Optus needs to run its own race – because the company can't beat Telstra on infrastructure, nor by spending more than the giant incumbent.
"The whole market has chased customers – chased sales ahead of looking after existing customers," Russell explained. "At times, that's meant that new customers frankly get better deals than loyal existing customers. Too much investment has gone into buying customers, and not enough investment into improving service."
The industry has also "struggled with dealing with data", in an era in which the explosion of smartphones has been extremely challenging to the underlying networks – and has "caused challenges around billing," he said.
Fear of billing – and a natural lack of understanding about the fine details of data use – make customers fearful of using data, Russell said.
He said addressing this involves "changing the way you make your money. The way we make our money in terms of breakage revenues [that is, fees for exceeding data caps – The Register] and incremental fees has to change because it is not sustainable.
"You can't rely on fifteen-year-old children going over their caps and having two or three thousand dollar data bills. That's just wrong – it's wrong morally, it's not sustainable." ®
Sponsored: Ransomware has gone nuclear