Gay marriage? We'll put a stop to that 'human bug', says Nintendo
Sayōnara, Mr and Mr Robotto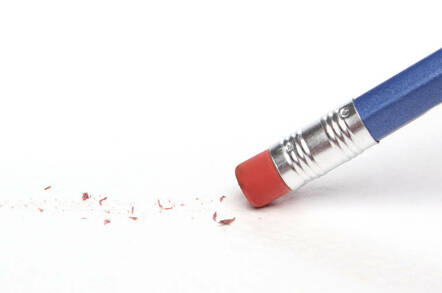 A bug that permitted same-sex marriage in a Nintendo game was a mistake by the developer rather than a victory for equality, we're told.
Gamers playing Tomodachi Collection: New Life - the latest version of The Sims-like role-playing game for the 3DS handheld - noticed they had the option of allowing male characters to marry and raise children together. Oddly, though, female avatars (Miis) were not allowed to wed other female avatars.
Previous editions of Tomodachi Collection did not permit any same-sex marriages, geek culture blog Kotaku noted.
The gay wedding "feature" introduced in New Life generated a bit of local buzz: "In Japan, some Tomodachi Collection: New Life owners seem thrilled by the bug, posting photos of their gay couples online," Kotaku reported. "In the images, male Mii characters ask each other to go steady, propose marriage, go on honeymoons, bathe together, and raise children."
The Sims franchise was among the first to allow in-game gay relationships, a trend more recently followed by Mass Effect, so was Nintendo following suit?
Socially conservative Nintendo has kicked such speculation firmly into touch: it has told punters that the same-sex marriage was a bug ("Human relations that become strange") that should be squashed.
The downloadable gay-marriage-tackling update for the game also covers a number of more serious faults, such as an inability to boot up the cutesy time-waster or save your progress if you can get the thing going. Players who want to continue with their in-game gay couples should avoid downloading the patch. ®
Sponsored: What next after Netezza?