Former Fusion-io CEO just wasn't that into operations, says new broom
It's nothing personal, says Shane Robison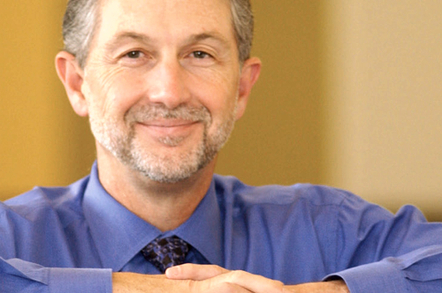 Fusion-io CEO and co-founder David Flynn resigned because he realised he didn't have the operational management skills needed to grow Fusion-io into a global business. That, in a nutshell, is what we understand after talking to replacement CEO Shane Robison.
First Robison, who is also Fusion-io's chairman and president, wanted The Register to understand that there is nothing wrong at Fusion-io, insisting the firm had no personal issues with Flynn, that the company is doing really well, and that it's not for sale: "There really is no story behind the story," he said.
He said the background involved long-term planning for Fusion-io, against a future that would involve multiple product lines which need to be integrated, managed and operated cohesively and well. The company's infrastructure is going to be built out in Asia and this is going to require operational planning and excellence.
Robison said: "It's really all about scale and how we grow the company."
As the board collectively understood the operational skills and expertise that was going to be needed to grow the company, Flynn, it appears, realised this was an area he wasn't that interested in, said Robison. The new CEO said Flynn is brilliant at the entrepreneurial stuff but Fusion-io needed a more corporate and operationally skilled person in charge. So he eventually made a very hard decision to step aside and Robison took on the CEO position.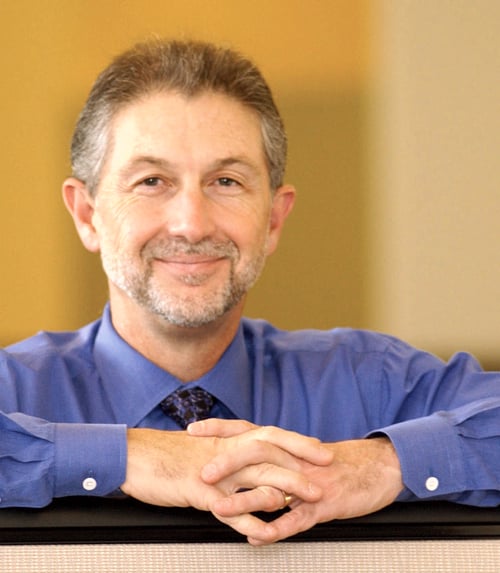 Fusion-io CEO Shane Robison
It wasn't about any profound strategic disagreement about Fusion-io's direction or strategy, says Robison, who added that Flynn was not ousted.
The timing of David Flynn's decision was his, said Robison.
However, it was not something that was co-ordinated with the quarterly business cycle. Wall Street does not like such surprises in public companies hence the drastic share price fall and the wild speculations that resulted.
Flynn will be a personal advisor to Robison and, as a large shareholder, will clearly have an interest in how well the company he co-founded is doing. ®