Google Now lands on iOS
Siri: What's it like to have competition in your backyard?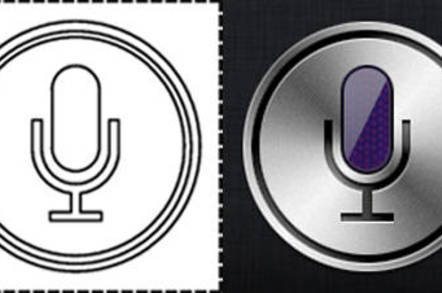 Google has released its signature search app, Google Now, on Apple's iOS.
Google's search apps have been on iOS for years and have included voice search for quite some time. The new release is notable inasmuch as it brings some of Google's more advanced search services that resemble, challenge or surpass Apple's own voice-driven search app Siri into Apple's own devices (and therefore setting up a two-sided fight for market dominance narrative beloved of many technology industry observers and followers).
Google's talking up Now as almost prescient, thanks to "cards" that stack up to provide quick updates to information you search for a lot. Traffic updates, weather forecasts and information about the punctuality (or otherwise) of commercial airline flights are all suggested as cards everyday users might want to use.
Quite how cards spawn is mysterious: the app says it'll make them as it sees fit. As soon as we told the app that Vulture South's office is in the suburb of North Sydney it produced a card for local weather. We then tried feeding the app some searches, such as a request for the next train from Vulture South's North Sydney eyrie to the station nearest your correspondent's home. The iPhone version of the app responded with a teensy-weensy page full of microscopic timetable detail that was impossible to read in context on an iPhone 5. No card spawned to make the information easier to consume. But after we searched for a nearby soup vendor (Vulture South has the sniffles) a card appeared informing of us of a nearby Japanese restaurant.
Voice search, which in this author's experience has been decent in past iOS releases of Google apps, was down for a time and then failed to make sense of the silent "w" in the term "Dulwich Hill Bicycle Club". Siri also struggles to produce useful results on that query, making the Siri vs. Home race (if we must couch it in such terms) one in which the winner and runner up have plenty of improvement left in them. ®
Sponsored: Becoming a Pragmatic Security Leader