Bechtle's double digit sales, profit hike in UK? Satisfactory, says parent firm
Wait a sec, isn't there a Euro meltdown on?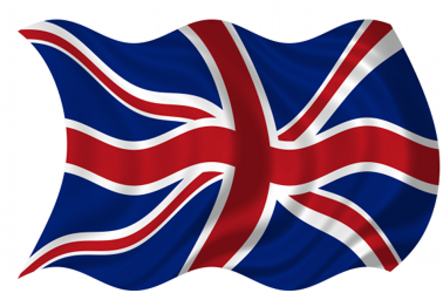 A double digit hike in sales and profits at the Brit arm of reselling powerhouse Bechtle was merely described as "satisfactory" by its German owner.
Coming in the middle of the steepest economic downturn ever, The Channel - suggests the parent firm is perhaps being a little too ruthlessly rational.
Sales for calendar 2012 at Wiltshire-based Bechtle Direct bounced more than 24.8 per cent to £24.34m, according to a filing at Companies House.
Distribution costs and admin overheads both went up but operating profit came in at £1.15m, a rise of more than 32 per cent on 2011.
At a time when flat is the new growth - the channel is generally running faster to stand still as average sales prices drop on commodity hardware and software - Bechtle Direct's numbers are strong.
"These were considered satisfactory by the directors, particularly, in view of the competitive market and the risks inherent in the current climate," said the firm in a report accompanying the results.
UK boss James Napp told us the sales magic was not all that magical: "We added people successfully and refreshed the business.
"We did some restructuring internally to give us a bit more focus on customer verticals, and had quality people that we managed to keep which gave us cohesion," said Napp.
German owner Bechtle AG pushed through the €2bn sales barrier last year, with growth of 5.1 per cent - but pre-tax profits fell 9.8 per cent to €56.5m. ®
Sponsored: Minds Mastering Machines - Call for papers now open