Speaking in Tech: Your OpenStack plug-in is NOT a meaningful code contribution
Talking smack about vendors ... Plus: How to unfollow Amy Lewis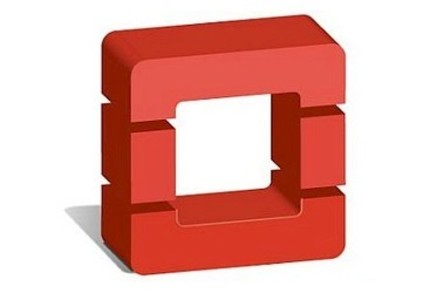 Podcast

It's another episode of El Reg's weekly enterprise tech podcast, hosted by Ed Saipetch, Greg Knieriemen and Sarah Vela. Ed's in the driving seat this week as a jetlagged Greg rides shotgun. Cisco's Amy Lewis joins as our special guest this week... and jumps right into a chat about why "listless" Greg unfollowed her on Twitter. The gang also talk about what constitutes a "meaningful" code contribution, the Boston marathon bombings on social media and how Michael Dell was right all along...
This week we cover:
Greg and Amy continue their social media unfeud
Ed visits the OpenStack Summit
OpenStack and meaningful code contributions
How the concept of "open" has changed in 12 months
London StorageBeers recap
Cloud Schnitzel
Dell still going private
Next week, the big Chad Sakac podcast
Boston bombings and social media
Learning to be cynical on social media
Listen with the Reg player below, or download here.
Podcast Subscriber Links
Subscribe through iTunes
Subscribe through Google
Subscribe through Stitcher