Zycko shown door after Meraki Euro distie review
Parent Cisco turns to old pal Ingram Micro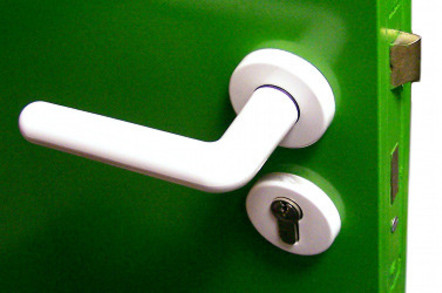 Meraki - which was recently swept off its feet by Cisco - has given distie Zycko the heave-ho and replaced it with Ingram Micro across Europe.
The maker of wireless access points, switches and security appliances was acquired by Cisco in November for $1.2bn, and its new parent soon set about reviewing the channel line-up.
Jon Howell, Meraki channel manager EMEA, said Zycko has until early June to clear existing inventory.
"Ingram Micro is our exclusive distributor in the US so we want to use that relationship to scale growth in EMEA," he said, adding Ingram regularly trades with all the largest regional resellers and integrators.
Meraki moves onto Cisco's global price list later this year, he said, but had no further comment at this stage.
Sources suggested to us that Cisco was not comfortable with Zycko because it is owned by the Simian Group which also houses brokerage biz hardware.com.
David Galton-Fenzi, Zycko's group sales director told The Channel, that as soon as Cisco took over Meraki the clock was ticking on its distribution deal.
"Cisco has a mature distribution structure - once it bought Meraki it was always going to install its traditional disties. It was just a matter of time," said Galton-Fenzi.
He said that in the past Tandberg distributor Avnet and Iron Pot wholesaler Exclusive Networks were ditched when Cisco came in for those vendors.
This "risk" is built into the "business strategy" as Zycko tries to spot and develop channels for the rising tech stars of tomorrow, Galton-Fenzi claimed.
He added Zycko carries other wireless players in its portfolio including Meru Networks.
Ingram Micro will compete alongside security and networking firm Cloud Distribution in the UK, a business that was founded in September 2009 by industry veteran Scott Dobson.
Dobson told us: "Due to the pan-European nature of Cisco's business they wanted a way to service the European market with a single distributor and Zycko was not the one they wanted."
Ingram Micro refused to comment. ®