XMA back on its feet after 2011 public sector knockdown
Sales rise in calendar 12 but profits dip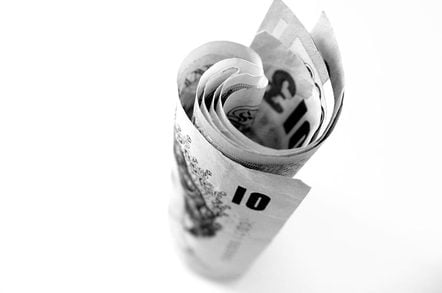 XMA staged a top line recovery in calendar 2012 as it reduced its reliance on the public sector by drumming up more business with commercial customers.
The Nottingham-based reseller upped revenues by 5.1 per cent in the year - to £122m from £116m in 2011 - but this was still short of the £140m turnover it racked up back in 2010.
Operating profit fell just over 18 per cent to £2.5m and net income dipped to £1.8m from £2.1m. The firm also coughed a £1.5m dividend, the filing at Companies House confirmed.
Admin expenses went up to £12.6m from £11.4m despite a fall in headcount from 256 to 243. Inventory fell to £3.68m from £5.48m a year earlier.
"The directors remain convinced that XMA's position is firmly established in this marketplace," the director's report stated.
It added that the firm still has a broad footprint in public sector and "growing engagement in the corporate sector across a variety of technologies and related services".
During the year XMA acquired the remaining 50 per cent of trade and assets of share of XMA Print Solutions. ®