EMC dishes up 8 times more cache to hungry Isilon PAN
Pushing out faster go-faster box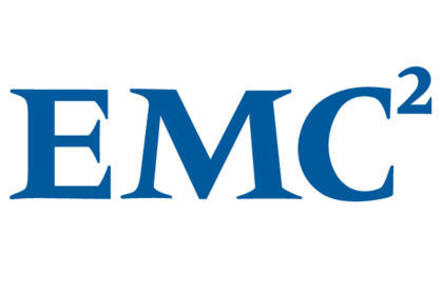 EMC is adding more performance grunt to its Isilon scale-out cluster Performance Accelerator Node (PAN) by replacing it with a new box featuring eight times more level 1 cache.
The 256GB of L1 cache in the forthcoming A100 PAN means more data can be held in memory. The aggregate throughput per node is 1,100MB/sec.
It's not a direct comparison, but the previous box had single-stream throughput of more than 400MB/sec and concurrent throughput of up to 700MB/sec.
The previous product was rated at 26,000IOPS with its 32GB of L1 cache. EMC isn't saying what the new IOPS number is. Presumably it's bigger.
The L1 cache boost means Isilon cluster operations such as disk and node rebuilds, file striping and file-based replication will take less time.
The A100 PAN should be generally available in July. ®
Sponsored: Becoming a Pragmatic Security Leader