Cricketer the face of in-car heads-up satnav
A 'Boon' for drivers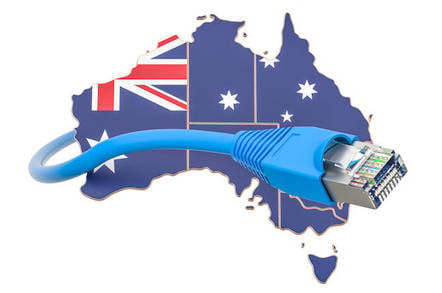 April fool Popular former test cricketer David Boon is to be the face and voice of a new satnav add-on launched in Sydney today.
'Your Guide Boonie', as the system is known, is a wallet-sized unit that attaches to the car's ceiling and projects the translucent images as a heads-up display on the vehicle's windscreen. It packs enough computing power to animate the display and communicate with standard satnav systems via Bluetooth.
"Your Guide Boonie will be silent most of the time, indicating the driver's moves with his hands," explained a spokesperson for the company.
"However, he will send information through the car's sound system if the driver mistakes an instruction from the satnav.
"For example, in the event of a missed turn, Your Guide Boonie will look at the driver and announce ' Missed it, ya mug. Ya gotta drop a yewie [ie, U-turn – editor]'.
"We're particularly pleased with Your Guide Boone's response to people entering a freeway in the wrong direction, at which point he will say 'Stop now, ya bloody mug, would ya face Curtly Ambrose without a helmet?'"
In vehicles with the right fittings, the driver can opt to have Your Guide Boonie show on the display console rather than as on the windscreen (pictured).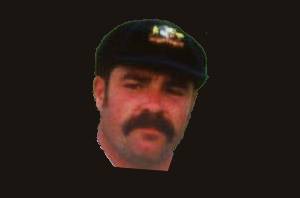 To add interest to mundane or routine trips, Your Guide Boonie has a live connection to online bookmaking services. Using information drawn from the satnav and from live traffic services, drivers will be offered in-trip odds.
"For example, if there's a crash on a major freeway or congestion on city approaches, Your Guide Boonie will say something like 'My mate Tom reckons you're going to be twenty-eight minutes late. You in for a fiver?'" ®