Sony joins iWear face-off
LG also puts hand up in world+dog post-smartphone melee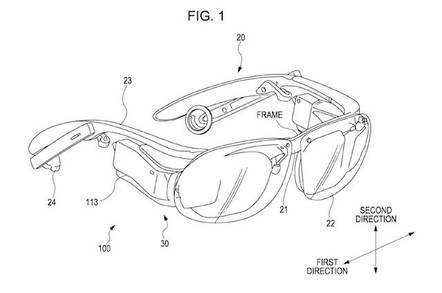 The battle to secure consumers' eyeballs with as-yet-unreleased products offering not-yet-defined capabilities is set to intensify with Sony filling patent applications for – go on, guess – wearable computers.
From the patent application, US 20130069850, we learn that Sony has no scant for battery life and wants to use both sides of the glasses as its projection surfaces, while from the images (below), we also see that it hopes to reduce the nerd-branding of the devices by making the projectors a little more discreet.
The displays are designed as popups that sit behind rather than in front of the glass, and the glasses – sorry, "wearing device with which the image display device is worn on the head of an observer" – along with headphones.
Sony imagines its glasses having up to 1920 x 1080 resolution (in terms of "virtual pixels" that are displayed on the glasses).
Perhaps taking a hint from the already-emerging Google Glass backlash, Sony's patent doesn't mention including a camera in the device.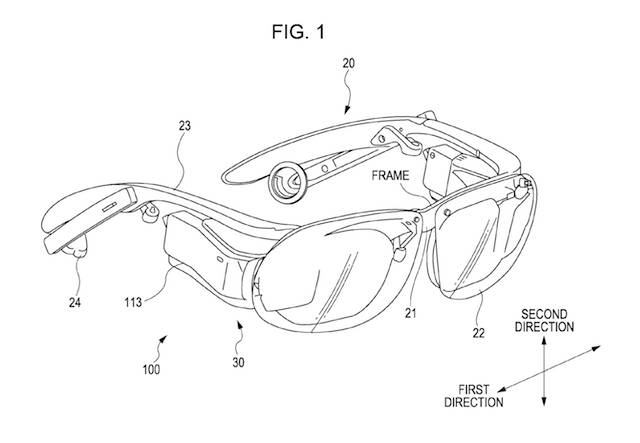 "Does my bum look through in this?" - Sony's concept diagram from its Glass-like patent application
According to reports from South Korea, LG also hopes to attach itself both to eyeballs and to arms, with The Korea Times reporting its intention to be either "world" or "dog" in the smart-watch-or-glasses stakes. ®