Reliant on Dell for PCs? Start looking around, says Gartner ball-gazer
Mr D may bail on computers before you do, says man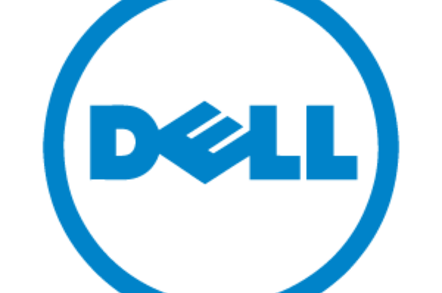 Can it really be that enterprise customers should make sure they have an emergency raft ready to head to the shores of rival PC makers should Dell jettison its desktop and notebook portfolio when it goes private?
Yes indeed, says Gartner research director Adrien O'Connell, who reckons Dell will not quit this year but may do further down the line.
"We believe Dell wants to remain in the client computing business. The involvement of Microsoft in the LBO may also point toward renewed joint efforts in areas where the two companies have struggled before; namely, tablets and smartphones," he said.
The $24.4bn LBO was lodged by Silver Lake Management LLC and Michael Dell. Microsoft pitched in with a $2bn loan.
Nearly half of Dell's revenues came from traditional PC sales in Q3 fiscal 13 but "low margins mean that the PC business is not enough to sustain or grow the overall company".
O'Connell reckons security, infrastructure software, networking, storage, servers and services will be the major tech types the Texan PC baron will push for.
Dell has spent $13.7bn on acquisitions to transform itself into an enterprise tech company, but says in public filings it's committed to PCs.
O'Connell said enterprise customers should view such claims "with a degree of caution".
"PC customers have no need for near term (at least 2013) action, but will need to monitor the situation for danger signs, such as delayed deliveries, incomplete or improperly fufilled orders or lack of account team responsiveness."
The bean-counter said that customers should monitor these factors and "establish alternative plans with other suppliers if the need arises".
And who better to advise on the move to another supplier than … Gartner.
The 'go shop' period in which Dell can solicit offers from other interested parties - Blackstone may be waiting in the wings - ends at midnight. ®
Sponsored: Minds Mastering Machines - Call for papers now open