eBay chief Donahoe sees his package nearly double in size
Online bazaar does so well that CEO gets $29.7m compensation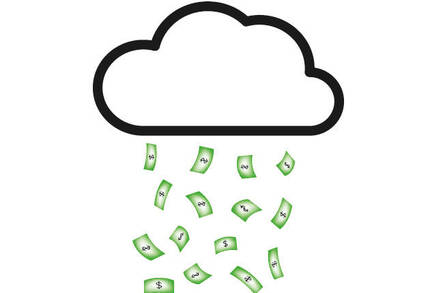 eBay chief John Donahoe saw his compensation package shoot up 81 per cent last year to a whopping $29.7m as the online bazaar's stock grew 68 per cent.
Donahoe was handsomely rewarded for the growth the marketplace site and its payment business PayPal saw last year, with a salary bump of three per cent to $970,353.
That was nothing compared to the sizeable stock awards he got, amounting to $23.7m, up from $8.9m in 2011. The stock pot includes a one-time $14.9m award as part of the company's performance-based incentive plan, which can be vested in 2017.
"The committee believes this measure closely aligns the incentives of our CEO… with driving long-term stockholder value, is readily available and relatively simple to understand, and provides for a strong "pay for performance" linkage between realised compensation and the company's performance relative to its peers over the multi-year performance period," eBay said in a company filing.
For added incentive, Donahoe also got another payment of $2.8m and options worth $2m.
Other top executives did pretty well last year too.
CFO Robert Swan saw his package enlarged from $7.7m in 2011 to $11.8m, while PayPal president David Marcus got $8.2m for his first year at his new job at the firm, after being promoted last March. ®