Japan to trial emergency 'calls' by Twitter in disaster zones
Social networks could be used to trigger call-outs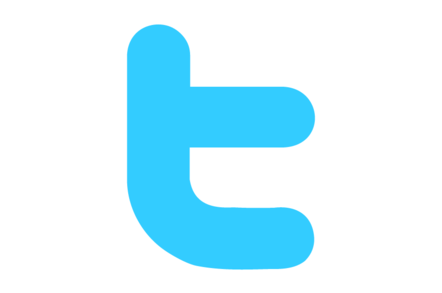 Japanese authorities will soon trial a new warning system that would allow imperiled members of the public to contact the emergency services by sending messages on social networking sites like Twitter.
The Fire and Disaster Management Agency said it will test the system this (northern) summer, Kyodo reported.
The disaster simulation will try to recreate the situation of two years past when stricken survivors of the massive earthquake and tsunami which hit north-east Japan were unable to call Japan's 119 emergency number as phone services were completely down in affected areas.
In the upcoming test, the Fire and Disaster Management Agency will field emergency messages sent on Twitter, domestic social network "mixi" and other sites before radioing the info to the appropriate emergency service.
The agency is also planning to sit down with social networking sites to design a systematic way of pulling out the relevant details on emergency help requests including address and health status, whilst avoiding duplicates, Kyodo said.
Plans are also afoot to work out how to avoid hoax emergency requests.
Power cuts and damage to telecommunications networks meant that around quarter of fire departments in the affected areas hit by the 'quake, tsunami and Fukushima nuclear blast in 2011 were unable to receive 119 calls, the report said.
Mobile network operators in Japan are also doing their bit to help. Softbank has been trialling a balloon-based floating 3G base station designed to spring into action if mobile towers are damaged by a natural disaster.
Last week the firm tested a more resilient version using a satellite signal in case the cellular infrastructure the base truck is trying to connect to is too badly damaged. ®