The DIY spy-in-the-sky: From kites to octocopters
A beginner's guide to aerial surveillance
Break out your snoopchoppers, before they're BANNED
Unleashing your camera gives you the freedom to roam the skies at will, although it remains to be seen how long Joe Public will have unfettered access to the heavens.
As we recently reported, the Oregon State Senate is mulling a ban on camera-packing drones - a move provoked by the recent proliferation of cheap spies-in-the-sky.
For under 30 quid, you can have your very own snoopchopper, albeit with just 6-8 minutes flight time.
Moving up the cost/capability scale, what about the Draganflyer X-4?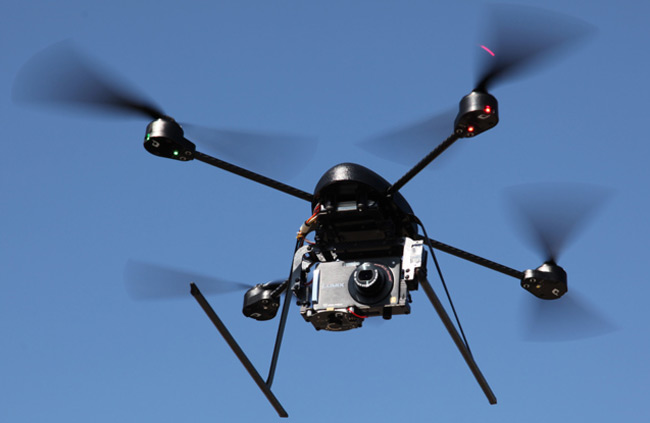 This auto-stabilising quadcopter packs a rack of sensors keeping things smooth while you "concentrate on getting the best aerial pictures and video possible".
But for when four rotors just don't cut it, check out the terrifying Turbo Ace Octocopter: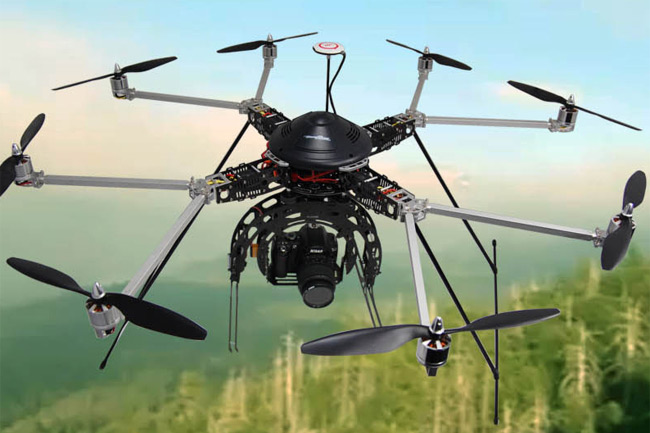 Customers are advised to "call for pricing" on this beast, so it's pretty much a case of "if you have to ask you can't afford it".
The same is certainly true of the Sky Sapience HoverMast, suitable for the serious amateur looking to engage in "urban warfare" and "battle information fusion":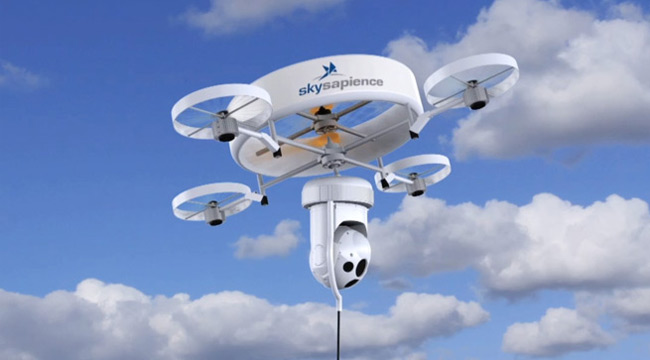 And when the Oregon cops roll up to your door to object to your lurking intelligence-gathering platform, you can tell them to take a hike because "due to the fact that the HoverMast is tethered, it is not considered an airborne vehicle" and therefore "standard air control regulations do not apply to its use".
With the exception of the HoverMast, which gets its juice from the ground, 'copter drone operations are limited by onboard battery juice. The same applies to basic fixed-wing vehicles, like the Hubsan Spy Hawk, capable of around 8 minutes' flight:

The Spy Hawk is cheap at around £75, and its built-in 1.3 meg camera means you're ready to roll right out of the box.
For added capability at a premium ($50,000+), consider the AeroVironment Wasp III, as used by the US military for "front-line day/night reconnaissance and surveillance":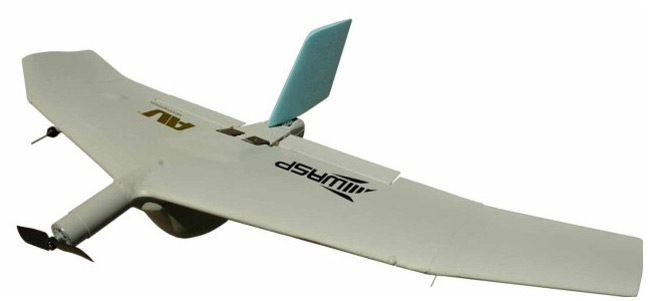 Handily, the Wasp III can be programmed for "GPS-based autonomous navigation", so you can sit back and have a nice cup of tea while it spies on the neighbours.
So, there you have a few ways to mount DIY spy-in-the-sky ops, but if money were no object, what would be at the top of the aerial surveillance shopping list?
The El Reg fantasy hangar naturally includes the SR-71 Blackbird...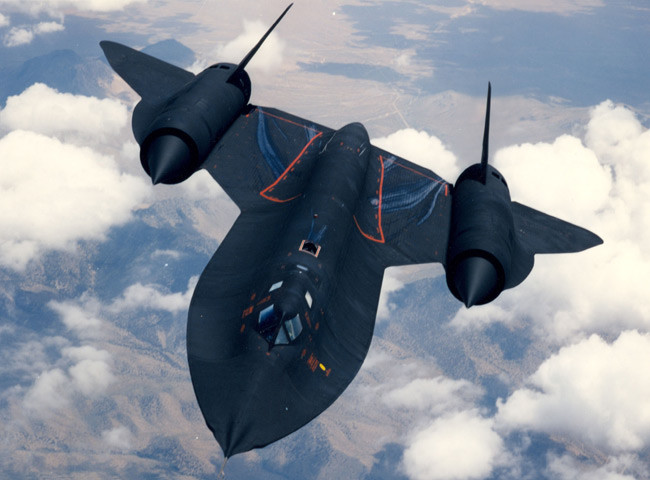 ...preferably fitted with NASA's HiRISE camera: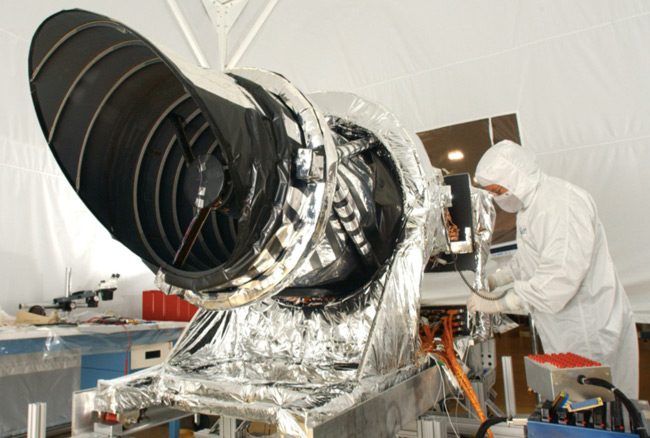 This magnificent bit of kit, currently completely wasted snapping Mars, could certainly be put to better use at the service of Vulture Central. From an altitude of 300km, its fourteen 2048 x 128 pixel CCD sensors can provide a resolution of 30cm per pixel, so from a Blackbird at 26,000m, we'd certainly be able to see the grapefruit on rival tech publications' breakfast tables.
And finally, by way of back-up, we'd certainly have a RQ-4 Global Hawk on standby...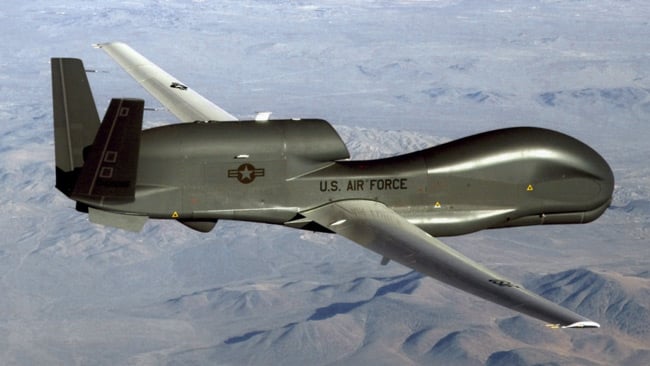 ...since we could control it from the office for extended long-range missions, such as hunting down improbably large HP packages. ®
Sponsored: Detecting cyber attacks as a small to medium business