Dixons Retail flogs Equanet to serial swallower Kelway
IT supplier downs mid-market & public sector firm after one-year fast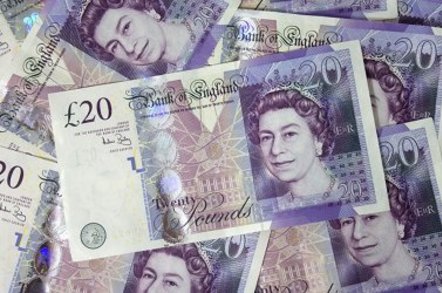 Dixons Retail has offloaded mid-market and public sector reselling outfit Equanet to hungry channel player Kelway.
It is nearly eight years since Dixons acquired the company, considered to be one of the stronger mid-market players in the UK, but its reputation has since waned.
It was the subject of serious cost-cutting by its former parent, with satellite offices closed and numerous redundancies made. The senior management team also took leave.
London-based Kelway - which made its last acquisition nearly a year ago - said in a statement today that it had agreed to acquire the non-trade and public sector business of Bury-based Equanet.
"This acquisition reinforces our growth trajectory, which sees Kelway accelerating towards the landmark of becoming a UK technology company with half a billion pounds of turnover," said Phil Doye, Kelway CEO.
This is the seventh acquisition closed by Kelway since 2007, others included Elcom, Panacea Services, Repton, SAM Practice, ISC Networks and BSS.
In another canned statement, Sebastian James, CEO at Dixons Retail, said the "agreement to dispose of Equanet" signalled progress in "refocusing" the business on areas where it holds "leadership positions".
He added, the "transaction will enable Equanet to flourish in the specialist B2B market".
It clearly did not under Dixons' ownership.
Dixons will continue to target small biz customers in the UK through the PC World Business brand.
The terms of the deal were undisclosed.
In the year ended 31 March 2012, Kelway grew turnover 34 per cent to £350.7m including a full year's worth of trade from the acquired ISC Networks business.
Operating profit grew 13.4 per cent year-on-year to £9.6m but after tax and interest repayments on loans, it made a net profit of £5.68m compared to £5.15m in the previous fiscal.
As for Equanet, Dixons decided to cobble together its B2B reselling operation in with numbers for the whole of UK and Ireland so ascertaining how it fared is impossible. ®
Sponsored: From CDO to CEO