Twenty classic arcade games
Cabinet reshuffle
Smash TV

Take the basic game mechanics of Robotron 2084, add more weapons and set everything in a futuristic, violent gameshow. Cheesy, superbly hammed-up audio samples of "Good luck, you'll need it!" and "I'd buy that for a dollar!" (nabbed from Robocop) would boom across arcade-rooms, sucking players in for the killing. This double-joystick beast was all about instant violence gratification, with endless joy in grabbing that grenade, rocket-launcher or invincibility power-up just in time to take out a gang of pursuing zombies. "Bingo!"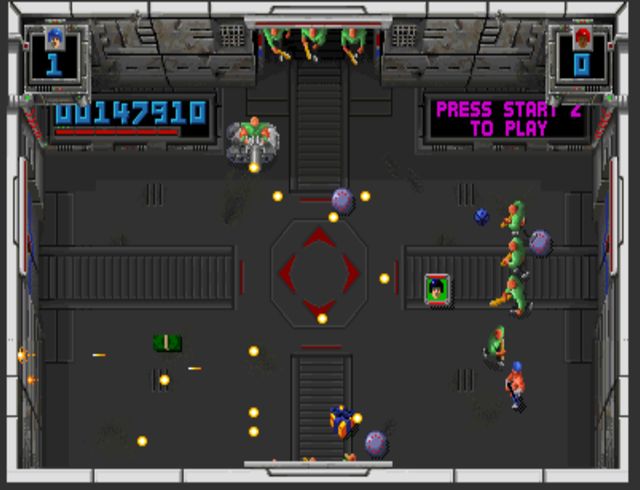 Release 1990
Publisher Williams
Streetfighter 2

I actually considered leaving this one out, having covered it in more detail last year. Then I had an epiphany about the torrent of abuse I'd suffer if it wasn't included, so let's all calm down and have a quick drool over its mythical six attack-button beauty and status as the most accomplished one-on-one fighter there has ever been.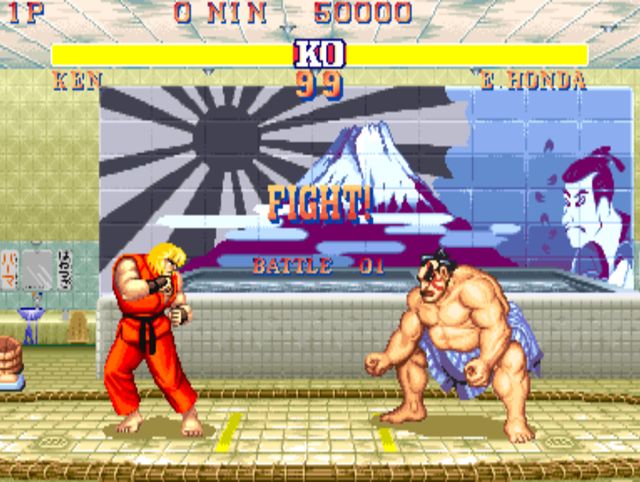 Release 1991
Publisher Capcom
Time Crisis

Introducing a foot pedal that ducks your player out of gunshot trouble, Time Crisis represents the mid-1990s generation of polygon-shunting arcade hardware well, and achieved considerable notoriety at the time. Subsequent releases allowed players to work in tandem, and modern arcade venues haven't looked back, with a constant stream of laser-gun titles available for punters. Namco has since revived the series for mobile platforms, aware that it achieved such a heavy following the first time round.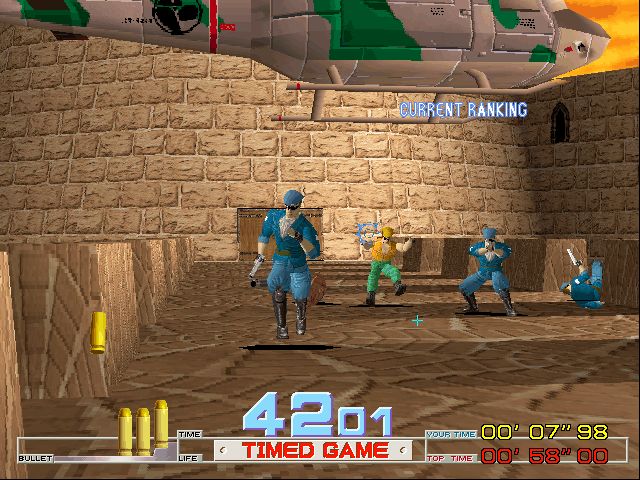 Release 1995
Publisher Namco
Sponsored: What next after Netezza?