Mobile World Congress: Rise of the machines, er, mobiles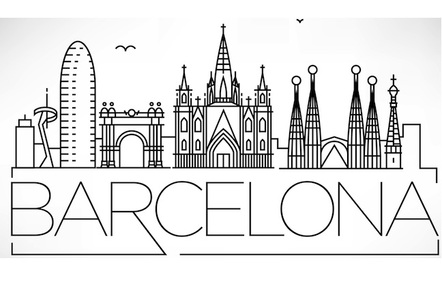 Live Chat This year's annual Mobile World Congress marks a major departure, with machines battling the usual line-up of handset-makers for control.
From Monday 25 February, there will be cars on show plus an entire street filled with machines talking to each other.
The Reg is descending on Barcelona to parse this talk of machine-to-machine communications and near-field communications against the backdrop of the UK's 4G rollout as well as the move into handsets by Firefox-shop Mozilla and Linux distro Ubuntu.
Join Reg editor Tony Smith, mobile experts Bill Ray and Simon Rockman and industry guru Ed Moore for the full debrief on this gladiatorial spectacle.
We'll be talking about the reality of car-to-car communication and 4G rollouts, Samsung's enterprise play, the future of BlackBerry and – yes, yes: handsets.
Join us with your comments, questions and observations on what you've seen at MWC and read (here at El Reg, of course), as well as where you think mobile comms are heading. Speak Your Brains at 2pm UK time, on Thursday, 28 Feb for our MWC debrief special: What's that buzzin' in my pocket? Sign up through the CoveritLive window below.
Sponsored: Beyond the Data Frontier