Speaking in Tech: Tesla's Elon Musk takes on NYT - ballsy move, man
Plus: Open file systems and the commoditisation of infrastructure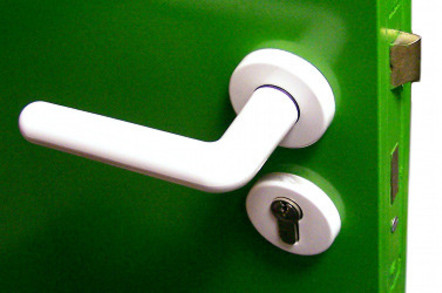 Podcast

Want to hear a quick and funny wrap-up of everything - well, everything important - that happened in tech this week? El Reg's enterprise and consumer kit gurus Greg Knieriemen and Ed Saipetch are here to discuss the business of tech, the tech of storage, and the quality of watered-down bourbon. They also chat about why SpaceX founder and Tesla Motors and PayPal co-founder Elon Musk would want to sidestep PRs and dive straight into the ring with the NYT reviewer who thought his 'leccy car wasn't up to scratch in cold weather.
This week we welcome special guest Neil Levine, VP for Product for storage firm Inktank, who joins the SIT crew to shed light on how open source is progressing in the enterprise.
This week we discuss:
Watered-down tech
Tesla test drive debacle
Catching up on Inktank
Open source as a business model
Barriers to object storage
OpenStack and CloudStack adoption
Software defined... by APIs
Open file systems impact on "Big Data"
Open source in the enterprise
Legacy data... and the challenge of accessing it
Listen with the Reg player below, or download here.
Podcast Subscriber Links
Subscribe through iTunes
Subscribe through Google
Subscribe through Stitcher