Telstra shed fried in fire
Oh, yes, it was an exchange
A bushfire on Kangaroo Island in South Australia has destroyed a Telstra street-side exchange.
While the South Australian Country Fire Service says the fire has now been contained, the 70-hectare fire burned through grass and scrub, causing extensive smoke and fire damage to this exchange building: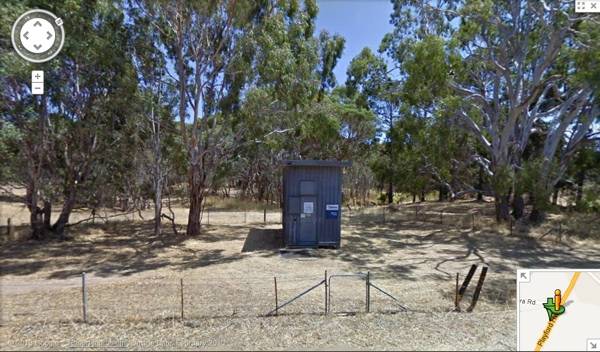 The Cygnet River Exchange, some time before the fire, as captured by Street View
Telstra flicked out a Tweet – because that provides so much more detail than a media statement – to the effect that the loss of the Cygnet River exchange was disrupting all services on the island.
Some services will be restored by routing the fibre around the exchange. However, full restoration of local services will have to wait until the carrier deploys one of its mobile exchange on wheels – MEOW, I kid you not – from Sydney.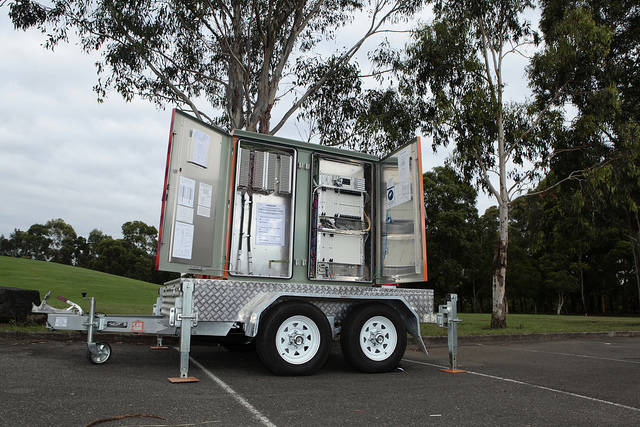 Telstra mobile exchange
The last time a MEOW was called into service after a fire was in November and December 2012, when a much larger exchange burned down in the Victorian town of Warnambool. ®