UK tech biz QiComm's CEO fights money laundering charge
He tells The Channel: I'm innocent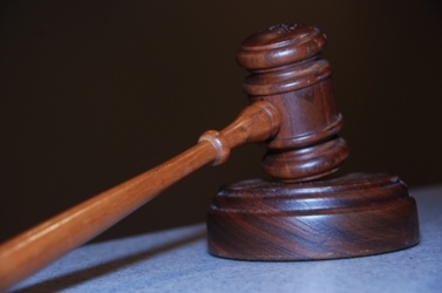 The owner of UK tech integration biz QiComm, who is accused of money laundering, has told The Channel he has done nothing wrong.
Pat Nabham, who founded the Middlesex-headquartered business, and the company's former senior sales manager Mayuran Kuhathasan, were both charged with conspiracy to conceal, disguise, convert, transfer or remove criminal property under the Proceeds of Crime Act 2002.
They were arrested last year in west London and Surrey following an investigation that involved the Border Force, the police's East Midlands Special Operations Unit and HMRC. Two other individuals were arrested in connection with the allegations and bailed until March.
Southwark Crown Court is due to hold a pre-trial hearing for the charged pair on 21 February after Redhill magistrates adjourned the case in December.
Nabham - full name Thuraisamy Pathmanabhan - told The Channel rivals had spread word of the allegations to customers.
Meanwhile, a break up and sale of QiComm is now under discussion after Nabham called in administrators Re10 earlier this month. The CEO, who quit as a company director in December, said the system integration and engineering services units will be bought by the management. Talks are taking place for the sell-off of the system engineering and mobile arms.
Some 41 of the company's 90 staff remain. Re10 did not reply to requests for an interview or to questions sent by us.
In the last filing for the year to 30 September 2011, QiComm's net profits tumbled to £513,000 from £2.3m a year earlier. In the accounts it said this was due to investment in upgrading its telco infrastructure and developing new services. Sales for the fiscal year grew 11 per cent to £103m. ®