China may axe 13-year console ban, games OK for kids after all
Easter, Christmas and birthday come early for Sony, Microsoft, Nintendo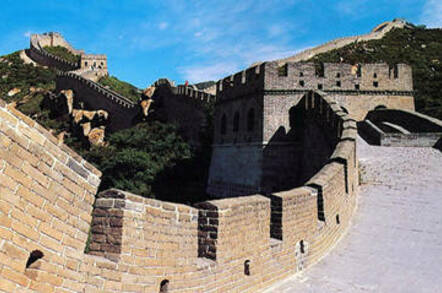 China may scrap a 13-year ban on the sale of games consoles in the country, according to a government source.
Equipment from the Xbox to the PlayStation was outlawed in 2000 for supposedly wrecking the physical and mental development of the young - but consoles may be about to get the official green light in a change of heart by the state.
Speculation has been mounting since Microsoft touted its Kinect hardware in the country for non-gaming applications and Sony set up an R&D base in Guangdong, southern China, last year.
"We are reviewing the policy and have conducted some surveys and held discussions with other ministries on the possibility of opening up the game console market," said an unnamed insider in the Ministry of Culture, speaking today to China Daily.
"However, since the ban was issued by seven ministries more than a decade ago, we will need approval from all parties to lift it."
It is said China already has a strong trade in banned consoles. And late last year the country's safety standards regulators approved the Sony PlayStation 3 for use and resale on the mainland.
Sony and Microsoft are reported to be jockeying to enter the huge market. After all, China has a population of 1.3 billion peeps.
But Zhang Yaqin, chairman of Microsoft Corp's Asia-Pacific Research and Development Group, told China Daily that Kinect is not used for games in China but for other purposes, such as medical treatment and education.
Lenovo spinoff Eedoo already has a device in the market but insists the machine is a "sports and entertainment machine" and not, er, a gaming console. ®