Alien space rocks EXPLODE in fireball over Japan
Vid: Were the Mayans just a few weeks out?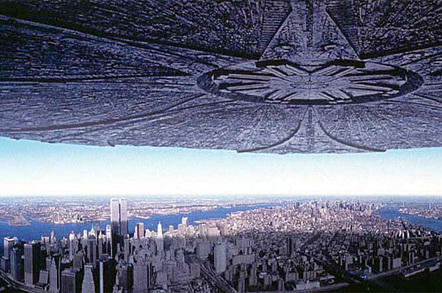 Japanese star-gazers have been all a-buzz this week after a fireball lit up the night sky before crashing to earth in Saitama prefecture, a little north-west of Tokyo.
News of the fireball started to flood Twitter in the early hours of last Sunday morning, 20 January, according to RocketNews24.
The entertainment site has posted several still images and vids which illustrate the intensity of the light generated by the falling chunk of space rock.
By coincidence, a car equipped with forward-facing camera was driving in the area at precisely the right moment to capture the explosion, in a YouTube clip that has now been viewed 1.8 million times.
The alien invasion begins at around 30 seconds in.
SonotaCo, which monitors the skies above Japan for unidentified flying objects, claimed the fireball was a magnitude of around -11. A fireball is a meteor which is brighter than any of the planets in the night sky, that is, magnitude -4 or greater, according to the International Astronomical Union (IAU).
SonotaCo (tr. RocketNews) said the fireball became visible 100km east of Chichibu City in Saitama prefecture and crashed near the coast at Mito City, probably in the sea - which would foil any attempts to salvage a souvenir from space.
Falling at a 30 degree angle, the object was apparently travelling at a speedy 20km/s or 44,700 mph. ®
Sponsored: How to Process, Wrangle, Analyze and Visualize your Data with Three Complementary Tools