VMware CTO Steve Herrod jumps to venture capitalist
Will remain as advisor after taking up post at General Catalyst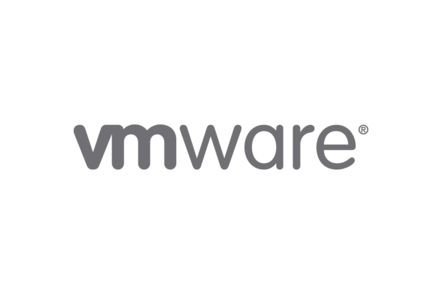 VMware's chief technology officer Steve Herrod has left the company to take up a position with venture capitalist General Catalyst Partners. Herrod blogged the news and says he will remain a technical advisor to the company.
Herrod joined VMware in 2001 and was a critical figure in the development of its first products. For much of his time at the company Herrod has been its face to the IT professional community. As recently as VForum Sydney in November 2012, Herrod attended closed sessions with press, partners and CIOs. Those sessions were billed as offering unusually deep insights into VMware's future intentions.
Herrod 's departure is undeniably a loss for VMware, as his personal influence on its products is considerable, as is VMware's record during his tenure. In 2001 the company was an obscure player happy to point out new sales of desktop virtualisation software (having the previous year let it be known a promising search startup called Google used its products). Today it is an agenda-setting titan that has made almost every enterprise vendor dance to its tune. The former CTO was also famously devoted to the company, even taking time out from an Italian holiday to speak to a local VMware user group (and getting videoed, then written about by El Reg for his troubles).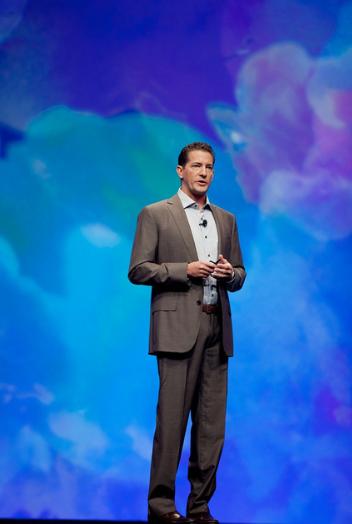 Former VMware CTO Steve Herrod
He leaves VMware at a time the company faces a resurgent Microsoft, with the Hyper-V and attendant virtualisation management products available with Windows Server 2012 widely considered to rival VMware's offerings. VMware executives acknowledged the threat at the 2012 VMworld conference, saying they planned to win with value, rather than trying to fight Microsoft on price. That assertion was backed by VMware's new vision for a software-defined data centre (SDDN), a plan to virtualise anything almost anything than can bolted into a rack. Herrod was in the thick of explaining that concept, likening it to "server Tetris" in late 2012.
Herrod's successor will have the chance to play that new game, albeit in a tougher market. Many pundits and vendors have predicted that 2013 will see more users adopt a multi-hypervisor strategy. Others have pondered just who needs software-defined networking. VMware is also yet to convince many that its Horizon Suite or Zimbra collaboration tools are making major inroads at the end-point. Cloudy software development efforts like SpringSource and CloudFoundtry never quite gelled within VMware, leading to the Pivotal spinout in December 2012.
VMware's made no announcement on a replacement for Herrod. Whoever gets the gig will need to define and deliver the SDDN vision by bedding down Nicira without annoying key partner Cisco, while also fending off Microsoft. Slinging silicon valley silver looks less stressful than either chore. Herrod's appointment to do so further validates valley-watchers' belief that consumer startups are sooooo early third millennium. As 2012 unfurled, reports emerged that venture capitalists are now more interested in enterprise startups, seeing as enterprises have actual cash to spend on products. Herrod's track record taking VMware from obscurity to colossal success makes him well-suited to picking winners. ®
Sponsored: Becoming a Pragmatic Security Leader