Computacenter UK beats its German biz to the pool for 2013
Blighty in 'good shape', Euro teams woken by room service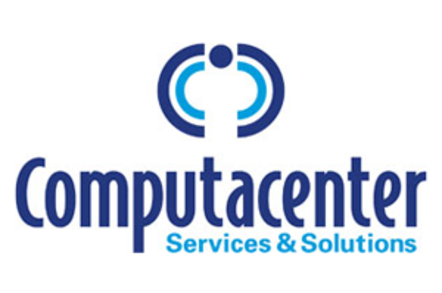 Services-based reseller Computacenter (CC) says it exited 2012 in "good shape": its UK operation is firing all cylinders again, although some work lies ahead in resolving service contract challenges in Germany.
During the final three months of the year, the London Stock Exchange-listed firm's turnover from IT services rose 6 per cent, year on year, and product sales or supply chain revenues, as CC puts it, climbed 5 per cent.
The UK biz's services and product sales jumped by 13 and 9 per cent respectively, while in Germany, services fell 4 per cent and product sales rose by the same amount. The company did not break out the Q4 figures for its France unit.
For the whole of 2012, the reseller group said revenue overall edged up 2 per cent - or 6 per cent once currency fluctuations are taken into account. Services came in again for CC, growing by 12 per cent in constant currency, while the product business revenue increased by 4 per cent.
After a challenging 2011, the UK unit once again took centre stage for the year and turnover grew by 9 per cent: IT services revenue rose by 15 per cent and product sales of hardware and software were up 5 per cent.
"Services growth has remained strong throughout the year, due to new contract wins and high rates of retention … whilst supply chain margins have been slightly weaker than a year ago, we are extremely pleased with customer demand in the fourth quarter, which is encouraging for the start of 2013," CC stated.
Earlier this year, the company's German outfit miscalculated the cost of taking on a raft of new contracts, but the European country's operation managed to grow by 4 per cent, up 8 per cent in services and 2 per cent in products.
CC said its focus in recent months was to "stabilise" the contracts, which proved to be "challenging in quarter two and particularly quarter three of 2012", adding that Q4 improved but "much remains to be done".
Across the English Channel, CC France grew by 7 per cent over the whole of 2012: sales were up 18 per cent in services and 5 per cent in the product team.
CC said it was too early to make predictions about 2013 but it viewed the year ahead with some optimism.
"Computacenter UK has entered 2013 in good shape, with a strong services pipeline. We expect to make further progress in improving the performance of our problem contracts in Germany where we will focus primarily on margin improvement," it stated. ®