Speaking in Tech: Why EMC is like a club, geek gifts and more
Chad Sakac: 'There is no API that defines storage services'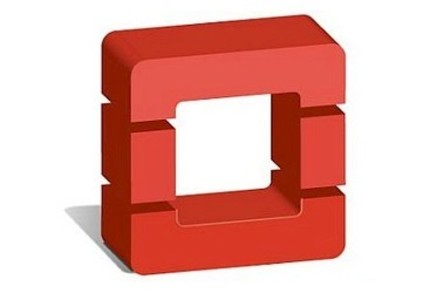 Podcast

Welcome to our first enterprise and consumer tech cast of the year. Join your hosts Greg Knieriemen, Ed Saipetch and Sarah Vela along with repeat offender Chad Sakac, senior veep of Global Systems Engineering at EMC, as they discuss the hiring culture at EMC, what they got for Christmas, OpenStack, current trends in enterprise storage, whether Dell will go private, and more...
This week we discuss...
Sarah's voice is back
Big transitions and organisational change
"Chadentology"
OpenStack, EMC and "co-opitition"
The maturity of OpenStack
The "Software-defined Data Centre"
Parsing enterprise technology
Sentiment will drive technology in 2013
Could Dell really go private?
The big bet
Aaron Swartz's death
Listen with the Reg player below, or download here.
Podcast Subscriber Links
Subscribe through iTunes
Subscribe through Google
Subscribe through Stitcher