Microsoft's Asia-Pac head goes to post office
Drops off resignation letter, joins Australia Post to digitise its business
Microsoft's vice-president for Asia-Pacific Tracey Fellows has left the company for Australia Post, the nation's postal service.
Fellows was Redmond's leader for Australia, New Zealand, various small Pacific nations, Korea, Bangladesh and Sri Lanka. Microsoft's profile of Fellows also mentions "South East Asia" as coming under her remit, which would see Indonesia's 300 million plus citizens, and the 80 million or so in rapidly-growing Vietnam and The Philippines to nations she supervised, making her responsible for more potential customers than almost any other Microsoft senior manager.
Microsoft confirmed Fellows' departure to The Australian Financial Review, which also carries Australia Post's comment that Fellows will help it to cope with Australians' accelerating preference for digital communication.
Australia Post has reported significant declines in the volume of letters it is asked to deliver and has tried to address this with a new electronic letterbox service. By working utilities and similar organisations to offer punters a persistent and secure location for important correspondence,
Australia Post hopes to remain relevant even if customer letter boxes only ever fill with junk mail. Along the way it has also become embroiled in legal battles with a rival outfit, Digital Post Australia, which has more or less the same idea.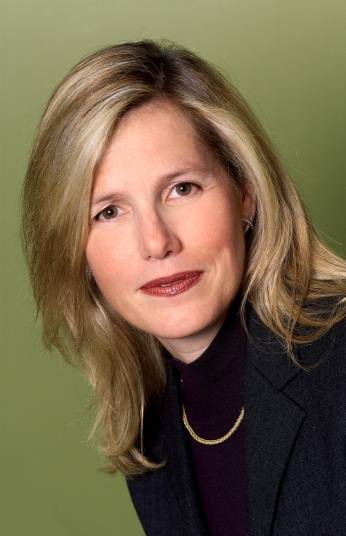 Tracey Fellows
The organisation has also signalled plans to become an e-commerce enabler, setting up lockers from which online shoppers can retrieve their goods.
Fellows will almost certainly be missed by Redmond, as before her regional role she led Microsoft Australia into the company's top ten territories by revenue. That effort won her the regional role in 2010.
Both organisations are making polite statements about her move, which may or may not indicate it is an amicable switch. One thing worth considering is that Fellows is an avid runner and has a young-ish child. The Microsoft role was based in Singapore, a difficult place for joggers due to constant heat and also a location often said to have inferior housing and schooling options when compared to Australia. ®