Hybrid flash array maker Starboard bags biz trio
Hired gurus in big mid-market showdown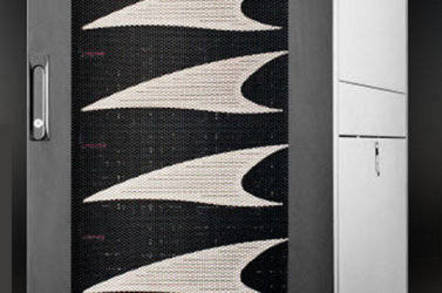 Starboard Storage is taking on three experienced execs to help it grow. Starboard, the re-named and re-energised Reldata, punts a hybrid flash+disk unified file and iSCSI-accessed storage array and has recruited:
Tom Major, the ex-SVP of product management and business operations at Seagate, and he was at iSCSI array start-up LeftHand Networks before that. He becomes Starboard's president.
Chris Alaimo becomes the engineering VP. He comes from a position as senior engineering director at Tandberg Data, via ProStor Systems. He was at Quantum before that.
Pat Petroskey takes a VP customer service position. She comes from Oracle where she was the senior director at the Systems Technology Support Centre, with 385 support engineers looking after products like the ZFS 7000 and Pillar Axiom.
Petroskey's canned statement pokes Nexenta and Greenbytes in the eye: "Starboard owns its unified hybrid storage intellectual properties versus other unified storage vendors that license file systems from Oracle ZFS. Starboard Storage customers can rely on us to develop, support, and enhance our Starboard OS quickly and responsively."
Starboard's customers are in the mid-market. The company says it is growing strongly and needs to bulk up its organisation to handle the increasing number of these customers. We should see an increased pace of product development, channel partner acquisition and customer service facilities from Starboard as it tries to knock out pure mid-market disk array products.
It's up against competition from Nimble Storage, Tegile, Tintri, X-IO and others, including mainstream array vendors adding flash tiers and caches to their disk arrays, and these three execs better hit the ground running. ®