First Swedish Pirate Bay server displayed by Computing Museum
After some considerable tarting up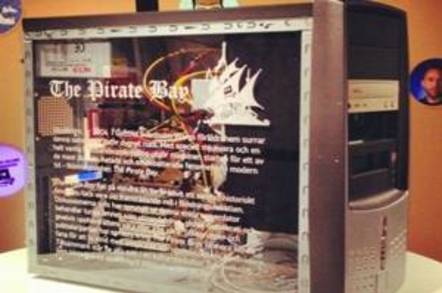 The first server to host The Pirate Bay in Sweden has been cleaned up and put on display at the local Linköping Computer Museum.
"Stockholm, in the year of 2004. In the home of Gottfrid Svartholm Warg, at his parent's place, this ordinary computer is running day and night," reads an inscription on the glass side of the machine, TorrentFreak reports. "With a special software and a standard broadband connection this machine was the beginning for one of the most loved, hated and debated phenomena in modern time – the file-sharing site The Pirate Bay."
"Support groups and political parties have gathered around the now well-known banner of The Pirate Bay. Together they stand in the center of a cultural revolution. A revolution that begun in a dark grey metal box under a bed."
The original site was hosted on a server that Svartholm ran from a data connection in his employer's office in Mexico, but when the service moved to Sweden this was the first machine to host it. The first group's server rack was basic in the extreme.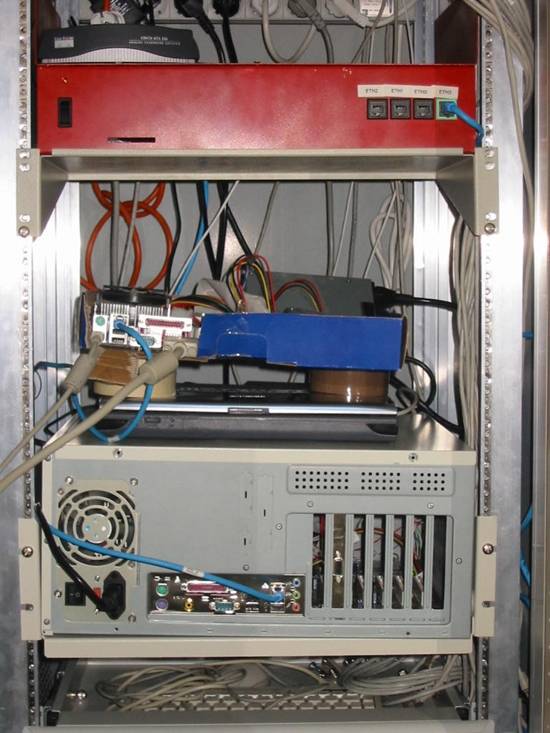 And you thought your server room was bad
After many years, and not a few computer raids at the behest of Big Media, The Pirate Bay is dumping the last of its servers and moving entirely towards cloud hosting. By hosting multiple iterations with different hosting firms, the group hopes to avoid take-downs, hardware failures, and lower their costs to boot.
It's not a perfect system to be sure – the site had more downtime this weekend – but it's a far safer solution and there's demand for its old servers. In 2009 Sweden's National Museum of Science and Technology added one of its systems to its collection for its "Inspiration Imitation" collection. ®
Sponsored: Beyond the Data Frontier