Logicalis: We've found the new FRESH PRINCE OF BERKSHIRE
Now this is the story all about how Starkey's life got turned upside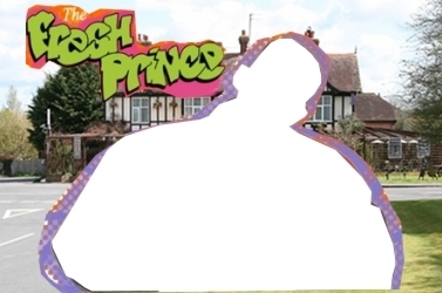 Logicalis has confirmed that COO Mark Starkey will take over from UK MD Tom Kelly who leaves at the end of next month.
After a decade in the hot seat, Kelly revealed late last year that it was time for a new challenge. But he is staying on board until the close of the global IT provider's fiscal 2013 on 28 February.
Talking to The Channel, Ian Cook, Logicalis chief exec, said the move had been in the planning stage for some time.
"This is part of an agreed succession, we wanted to dot the i's and cross the t's over the holiday season but the board unanimously agreed Mark was the right candidate. He has been with us a long time and will provide a needed freshness to the business and continuity as well," said Cook.
Starkey will have big boots to fill: when Kelly joined Berkshire-headquartered Logicalis it was a £20m operation employing 75 people, but in the last fiscal year it had 550 staff and revenue of £186m. ®