365 days in SPAAACE: An interstellar glance at 2012
Curiosity looks for Martians, we search for a habitable planet
Apocalypse now, again
As the year drew to a close, boffins had their hands full trying to persuade people that the apocalypse wouldn't be happening on 21 December as scheduled. Five NASA scientists had to release an announcement reassuring the world that a rogue planet called Nibiru would not smash into the Earth killing us all.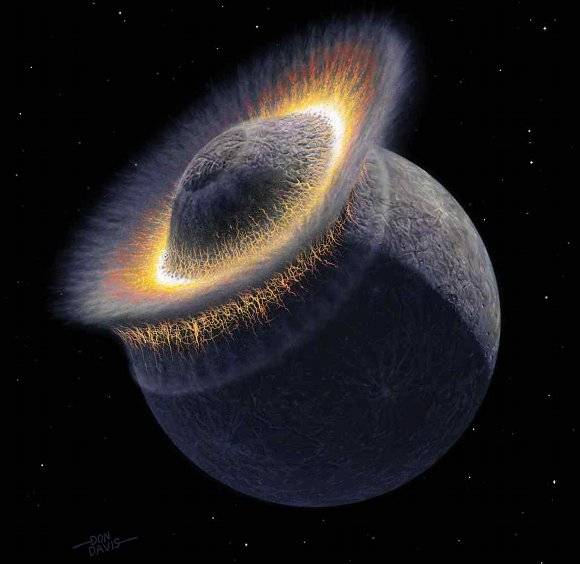 It makes no sense, because if it was there we could see it. We'd have been tracking it for a decade or so. And by now, it would be the brightest object in the sky after the Sun and Moon. You can dispel this rumour yourself, just go out and look at the sky.
They also needed to let the world's credulous know there was no way that the Earth could be plunged into a terrifying darkness lasting for three days.
There's nothing we know of physically that would allow the Sun to switch off for three days and then switch back on.
It's not the first time NASA has tried to deflect fears about the Mayan prophecy of December 2012, which some scholars have suggested refers to something a little less final like a small outbreak of disease or drought. If you're reading this now, the scholars and boffins must have been right, or it could be that the apocalypse is just running a little late... ®