Microsoft puts off fees overhaul... the resellers are restless
Ye can't squeeze blood from a stoooone, man!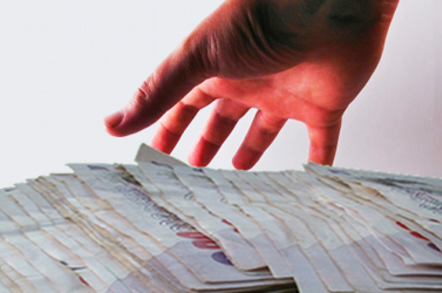 Microsoft has postponed the UK implementation of a rebate rejig in response to biting partner feedback.
Large account resellers were last month warned by the software monster that it would shelve Manage and Deploy fees from January and bump up those for Renewals.
Reaction from the partner base was mixed - some said the move could cut administration costs because billing would no longer a monthly headache as it moves to a quarterly process.
But others complained bitterly, saying they were given no time to prepare for the overhaul, and that this was the second time in a year that Microsoft was pushing through substantial changes to fees.
In a statement sent to The Channel, Microsoft confirmed it is delaying the rollout of the new set up.
"Microsoft remains committed to moving to an outcome based vs activity based incentive model, however based on partner feedback we made the decision to postpone the removal of Manage & Deploy in Corporate Account Incentives until June 30, 2013," the firm stated. ®