OMG: RIM adds VoIP to its stealth social network
You down with OTT? Yeah you know me
As of today teenagers and other BlackBerry users will be able to make free voice calls to each other - if they're on RIM's stealth 'social network in hardware', BBM.
RIM announced the news last month, but the updated app is now available in its App World store. Users of version 7 of BBM version 7 will be able to make calls over RIM's own network, with the capability back-ported to older versions of BBM.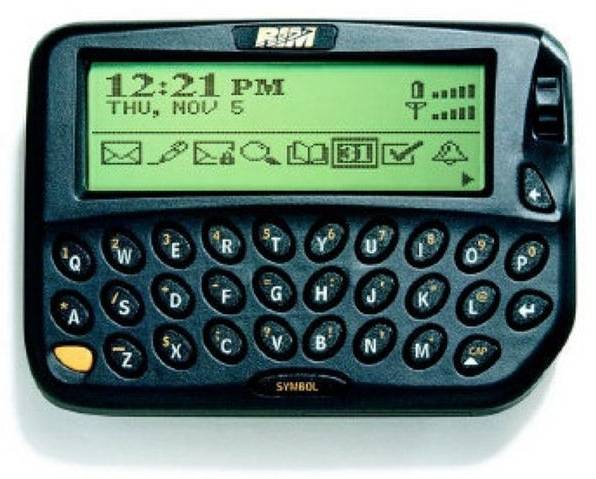 BlackBerry - not just a pager any more
The app also has a clever "split screen" allowing BBM users to continue to text each other LOLZ while talking - a feature sure to be nicked by everyone else. BBM is already the "hub" for most younger BlackBerry users - it's a very efficient communicator UI.
It is interesting in two ways, although one is rather less interesting than the other.
Firstly, it fills a hole in the BlackBerry "experience" - apps such as Skype and other VoIP apps are conspicuously absent from App World, although a few like Viber and WhatsApp are present.
Secondly, it shows the value of owning your own network layer. In short, RIM is fighting the challenge from OTT players by making itself the uber-OTT player - capturing value the networks have. Owning a piece of the network allows it to do so in a way rivals can't - they're not in such a strong bargaining position with telcos.
We're left to wonder what value a network operator actually offers: expensive retail units and a billing mechanism, perhaps. Anything else? ®