Review: Samsung Series 9 super slim notebook
An ideal Win 7 machine, get it while you can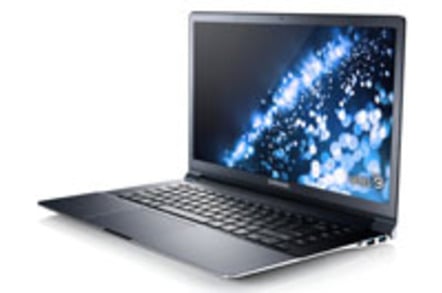 Samsung has taken an expensive legal hit from Apple over copying design elements in the iPhone. Yet with the Series 9, Samsung has created something a bit special. The entire Ultrabook concept took its inspiration from the Apple MacBook Air, of course. But Samsung's Series 9 has developed a confident design language of its own.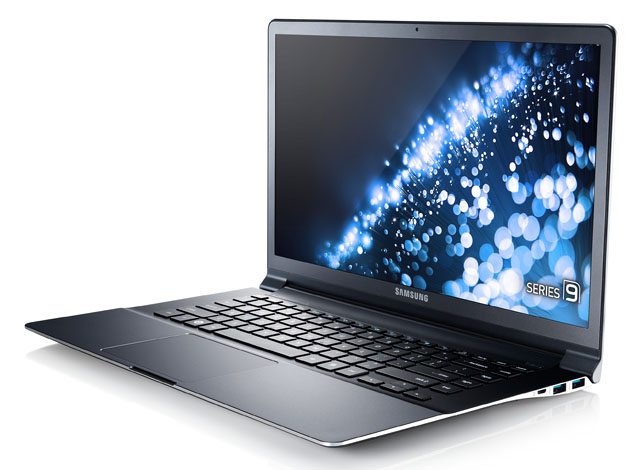 A process of refinement: Samsung's Series 9
The Series 9 Core i5 model I used – NP900X4C, to be precise – doesn't leave you much change from 900 quid if you shop around, but it is greatly improved over the model I tried almost a year ago. Indeed, it lays to rest any qualms that 'Ultrabook' inevitably means underpowered and overpriced, as you do get considerable oomph for your money.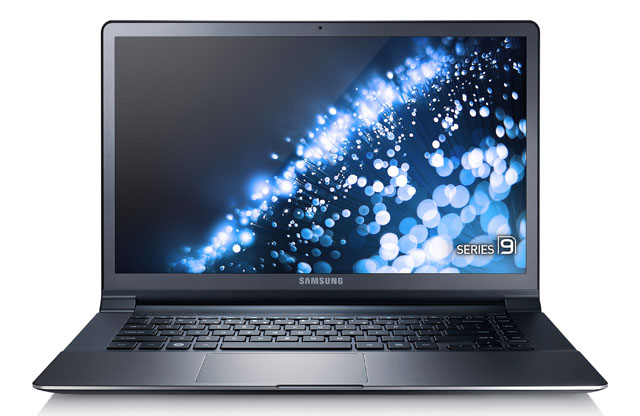 Blessed with a higher resolution display
The display has been upgraded too, notching up a 1600 x 900 resolution which is a welcome sight after years of 1366 x 768 screens. The specific model inspected here uses an Intel 1.7GHz Core i5-3317U, running Windows 7 Home Premium. Since you'll want to retain your sanity, this is obviously the one to go for, as the Charge of the Metro Brigade is now upon us.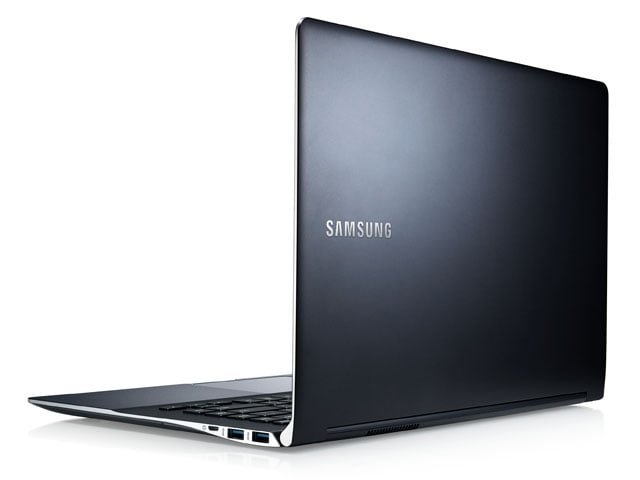 It's no Unibody, but it looks the business
This 900X model, like its predecessor, also uses the sandblasted aluminium material with a wave-style design that resembles, but isn't, an Apple unibody enclosure. In fact, there are actually ten screws holding a bottom plate in place. Gone are the unforgivingly sharp edges I found made the previous incarnation, the 900X3A, somewhat uncomfortable to use. These are no sharper than an Apple machine.
Sponsored: Detecting cyber attacks as a small to medium business